Canadian Branch of Ravi Zacharias International Ministries to Shut Down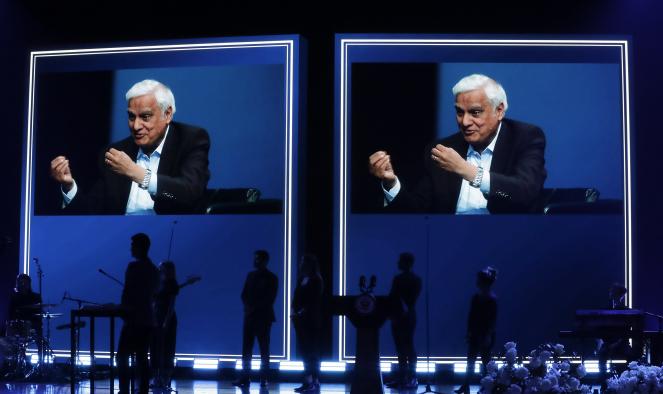 The Canadian branch of Ravi Zacharias International Ministries (RZIM) says it will shut down after an independent investigation confirmed allegations of sexual misconduct against its late founder.
"We recognize the ongoing need for an apologetics-based approach to evangelism. Regrettably, we are of the conviction that it is not possible for RZIM Canada to fulfill this mandate within the current environment," the board of directors said in a statement on the RZIM website. "Therefore, it is with heaviness of heart and after much prayerful consideration that we are compelled to begin winding down the operations of RZIM Canada."
RZIM Canada, an independent and self-sustaining charitable organization, said it had stopped taking donations last month while "seeking God's direction" for the ministry.
"Our hearts go out to the countless people around the world who responded to Ravi's apologetic ministry and who are now at risk of rejecting the message on account of the messenger," the statement said.  "We take hope that Truth prevails even in a fallen world."
The Canadian branch's action is the latest fallout from an independent investigation and subsequent report compiled by law firm Miller & Martin PLLC confirming that Zacharias, who died in May 2020, had engaged in improper sexual conduct.
Earlier this week, RZIM said it has stopped fundraising "until a path forward can be envisioned that includes care for all of Ravi's victims, as well as the staff and supporters of RZIM."
The UK board of the Zacharias Trust also announced this week it was cutting ties with the parent organization, saying RZIM's reaction to the revelations was not strong enough.
Meanwhile, publisher HarperCollins took all of Zacharias' books out of print, saying, "We are deeply saddened, and we mourn for the victims."