UK Branch of Ravi Zacharias Ministries Cuts Ties After Report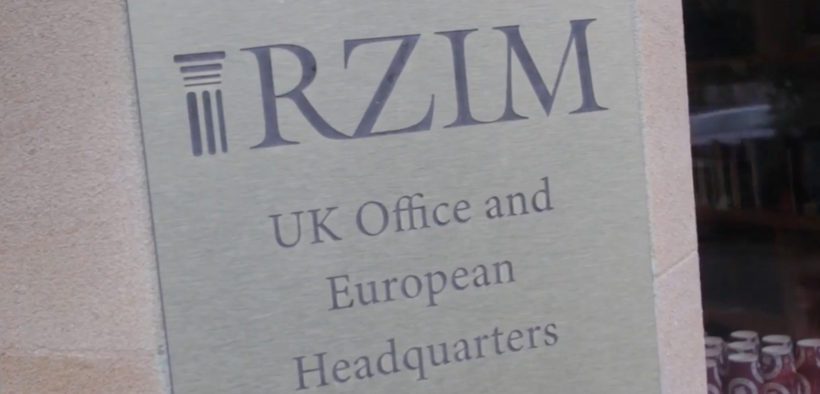 The UK board of the Zacharias Trust has made a unanimous decision to cut ties with the Ravi Zacharias International Ministry (RZIM) organization, saying RZIM's reaction to a report confirming the late evangelical apologist engaged in a pattern of sexual misconduct is not strong enough.
The UK board, which operates The Oxford Centre for Christian Apologetics, said it will choose a new name and will operate going forward without any link to RZIM US.
"Very serious issues and systemic failings have been raised in recent months and confirmed by the Miller & Martin report. These demand accountability and urgent action beyond the measures outlined in the RZIM US statement," the board wrote.
RZIM US denied the allegations of sexual misconduct when they were first reported in August 2020, then engaged law firm Miller & Martin PLLC for an independent investigation. Miller & Martin released its findings this week, confirming that Zacharias had engaged in sexual behavior that included groping spa workers and asking them to massage his genitals.
The board of RZIM said it was "shocked and grieved by Ravi's actions" and that the organization needed to repent. The board also said it now believes that witnesses who spoke about Zacharias' conduct are telling the truth.
The UK board said that while it welcomes the RZIM US statement and in particular its focus on the victims, repentance, and its intention to make amends, "we have sadly concluded that the response of the RZIM US Board does not go nearly far enough in terms of actions relating to leadership and governance."
The UK Board said the separation time will take time to complete but that it is convinced "this is the best and only way to ensure that the ministry can continue to serve the UK church with integrity."
"The UK Board asks that you join in prayer for the abuse victims, the global staff team and all others whose lives have been traumatized by these revelations as they come to terms with what has happened," the statement said.