Investigation into Liberty University Now Open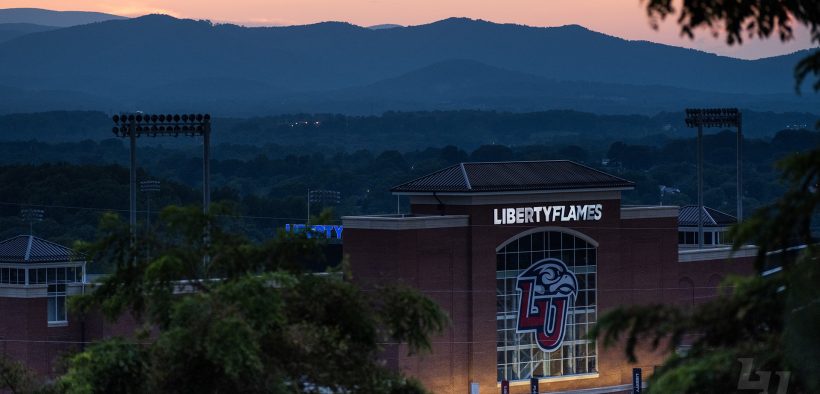 The first public stage of an investigation into the business practices at Liberty University is now open.
Liberty confirmed in a statement Tuesday (Oct. 20) that the Virginia-based school has retained Baker Tilly US, a global forensic accounting firm, to conduct the wide-ranging review of business practices during the tenure of Jerry Falwell Jr. The inquiry, as first announced by the school board at the end of August, will cover financial, real estate, and legal matters.
The school has also launched a website to report any potential misconduct to the investigative team. The website, hosted by a third-party vendor, allows for "employees, contractors and business affiliates" of the school to file confidential submissions, according to the statement.
Calls for an investigation mounted following Falwell's departure as the university's president in August, a post he held since the death of his father and the popular evangelical school's founder, Jerry Falwell Sr., in 2007.
Falwell Jr. resigned after Reuters published an interview with Giancarlo Granda, a business partner who claimed he had a yearslong sexual relationship with Becki Falwell and that Jerry Falwell participated in some of the liaisons by watching. The Falwell's acknowledged the affair, though Falwell Jr. denied participation.
The announcement of the affair came while Falwell was on indefinite leave from his role as president for provocative social media posts that violated the school's behavioral code. He told the Washington Post he will receive $10.5 million as part of his severance.
Following his resignation, Politico published an article based on stories from dozens of "current and former high-ranking Liberty University officials and close associates" alleging Falwell had directed "university resources into projects and real estate deals in which his friends and family have stood to make personal financial gains," amongst other improprieties.
The investigation website for confidential submissions will be open until December 20, 2020, and those with reports are encouraged "not to delay."
"Those with information they believe might be useful to the forensic investigation into potential misconduct in business operations of the University and/or any improper decisions or actions by current or former members of University leadership, are encouraged to visit the portal," the university statement said.