Founder of Medical Cost Sharing Pleads Guilty to Fraud

Industry leaders oppose regulation as sham ministries go belly-up.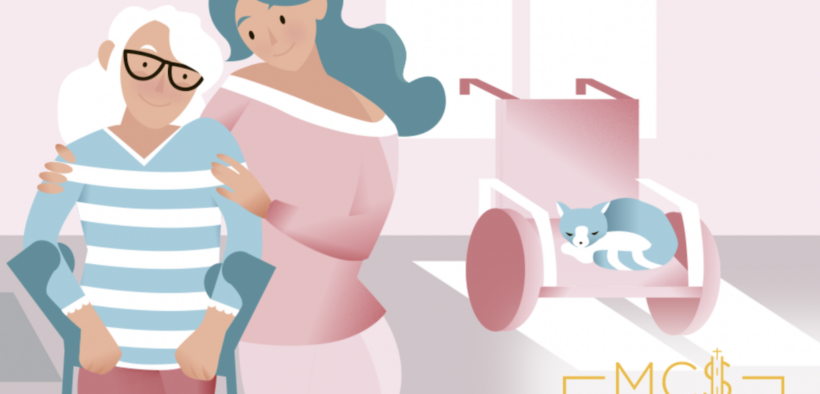 Medical Cost Sharing (MCS) promised donors it would cover their medical bills while its two founders turned the nonprofit ministry into a piggy bank, spending the majority of donors' money on personal residences, vehicles, and travel, and lying to the IRS about their income.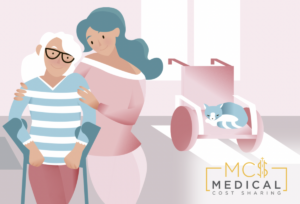 Craig Reynolds, 61, who founded MCS in 2014, pleaded guilty on Tuesday to wire fraud conspiracy and making false statements on his tax return. He admitted defrauding members of more than $8 million and said he and business partner James McGinnis used $5 million of that for their own purposes.
The FBI said patients who donated thousands of dollars were later denied coverage of their medical expenses. MCS spent only about 3% of its $8 million revenue on payments to donors, or about $250,000.
One member paid nearly $11,000 in membership dues to MCS, but received zero dollars to cover her $125,000 medical bill incurred when she had a stroke and was flown to a hospital. MCS accused her and other members of lying about preexisting conditions and therefore claimed they were not eligible for coverage, the FBI said.
Women who were pregnant were denied coverage for medical bills because they had allegedly lied about not being pregnant.
Reynolds faces up to 23 years in prison. He must pay restitution and forfeit all gains he made from MCS donors, including his motorcycle.
Fraud a problem in unregulated health share marketplace
Fraud in the unregulated health share ministry is a topic MinistyWatch (and comedian John Oliver) have covered in the past.
Some 1.5 million Americans put their trust in more than 100 health share ministries, paying regular membership "donations" to groups that pledge to pay their medical expenses but are under no legal obligation to do so.
Fraudsters have exploited the market, using churchy-sounding names to market sham ministries that leave donors on the hook for medical bills.
Aliera, which operated Trinity Healthshare, went bankrupt and was found guilty of fraud last year.
Access to MinistryWatch content is free.  However, we hope you will support our work with your prayers and financial gifts.  To make a donation, click here.
Ohio-based Liberty HealthShare has settled a $1 million lawsuit and is facing other legal action. (Liberty also operated under the name Gospel Light Mennonite Church Medical Aid Plan.)
Lack of federal regulation means it is up to states to police health share groups, and a handful of states have done so.
In March, North Dakota reached a settlement with Jericho Share, which opened for business in 2021 and by 2022 had generated hundreds of consumer complaints.
Industry leaders oppose regulation
The Christian health share industry is unregulated and the leading health share groups want to keep it that way.
The Alliance of Health Care Sharing Ministries, the industry trade group, continues to vigorously oppose regulation, citing "religious liberty."
The Alliance lobbies in states and D.C., listing its state and federal policy priorities on its website, and is promoting its hands-off message in testimonial videos opposing regulation.
"Regulators are threatening to take away my right to choose a Christian health care sharing ministry," says a woman in an Alliance-produced video. "Faith-based health care must be protected."
The Alliance was founded in 2007 by industry leaders Samaritan Ministries International and Christian Care Ministry (Medi-Share).
The Alliance now includes two additional ministries: Altrua HealthShare and OneShare Health. Member ministries say they serve 865,000 members.
The FBI's investigation into MCS was first reported in March by Forbes.
Editor's Note: Have you experienced problems with health share ministries (that are part of The Alliance of Health Care Sharing Ministries)? If so, please email us: [email protected].