Judge Rules That Michigan Public University Violated the Rights of Christian Student Group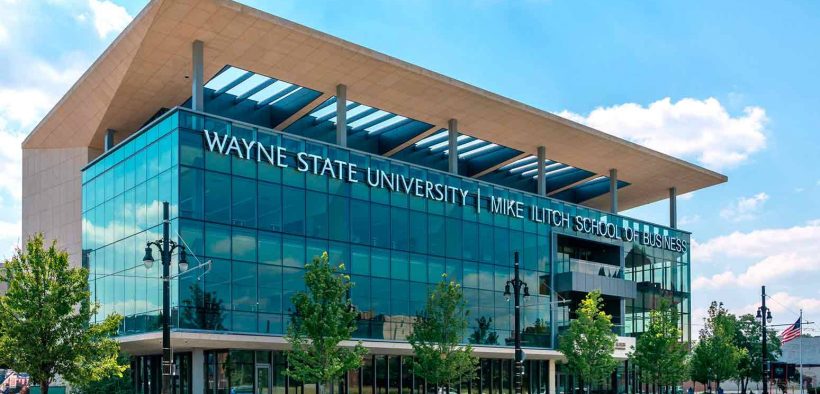 A federal court has ruled that InterVarsity Christian Fellowship has the right to permanently remain a sanctioned club at Wayne State University.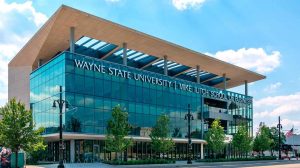 The Michigan public university declined in 2017 to renew InterVarsity's designation as a registered student organization after deciding its policy that required group leaders to be Christian was discriminatory.
The decertification meant the group would have to pay a $100 rental fee for each campus meeting and would be excluded from other benefits given to registered clubs.
InterVarsity, represented by religious liberty legal nonprofit Becket, sued the university as well as then-Michigan Governor Richard Snyder and Attorney General Bill Schuette in March 2018, claiming religious discrimination and violation of its First Amendment rights.
InterVarsity dropped the case against Snyder and Schuette in 2018 after they acknowledged that Michigan universities needed to respect the rights of religious student groups to choose their own leaders. The University then decided to re-certify the group, saying it would not intervene in InterVarsity's future leadership selection process.
Access to MinistryWatch content is free.  However, we hope you will support our work with your prayers and financial gifts.  To make a donation, click here.
Becket then asked the court to permanently prevent Wayne State from removing InterVarsity from its campus and to award damages.
In a decision dated April 5, Judge Robert H. Cleland of the U.S. District Court for the Eastern District of Michigan permanently prohibited the Michigan public university from revoking InterVarsity's status based on the group's religious requirement for its student leaders.
"The uncontested facts demonstrate that defendants violated plaintiffs' rights to internal management, free speech, freedom of association, freedom of assembly, and free exercise as a matter of law," Cleland wrote while granting the group's Motion for Partial Summary Judgment.  "Defendants also violated the Establishment Clause as a matter of law."
Wayne State also was ordered to pay nominal damages of $1.
The case pointed out that at the time of InterVarsity's deregistration, other religious groups on campus, including a Catholic center and Muslim student group, also limited leadership to those who shared their principles, as did secular special-interest clubs.