Leadership of Circle C Christian Camp Defends Operations Director From Sexual Misconduct Allegations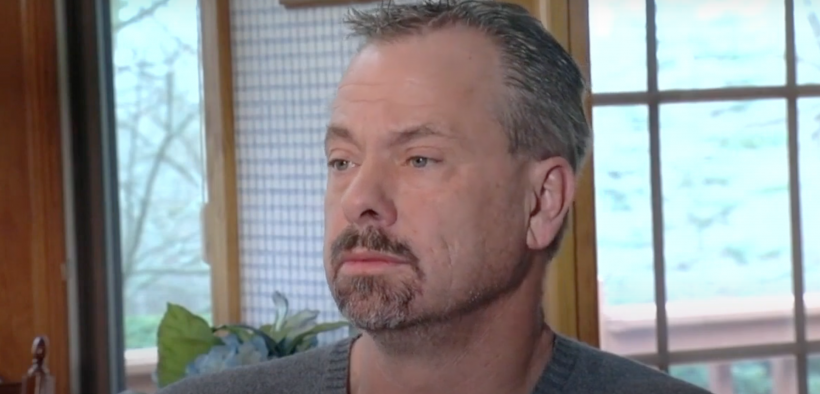 The leadership of New York Christian camp Circle C Ranch defended operations director Wayne Aarum against claims that he engaged in inappropriate sexual behavior with multiple girls beginning decades ago, saying an internal investigation showed there was "no substantial credible evidence" of misconduct.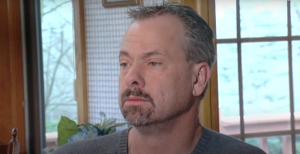 Litigator Kimberlee Norris, the co-founder of Ministry Safe, a Christian sexual misconduct investigative and prevention service, said 21 women told her in interviews Aarum had touched them inappropriately, with incidents dating back to when he was a youth minister at The Chapel at Crosspoint, a megachurch in the Buffalo area.
The camp's parent corporation, Living Waters Ministries, said in response: "At the outset, a flat statement: Wayne Aarum, the Operations Director of the Circle C Ranch, never engaged in any of the conduct described in Ms. Norris's report."
Aarum served at The Chapel, located in the suburb of Getzville in New York, from 1991 to 2000 before becoming director of Circle C Ranch. He also currently serves as pastor of the First Baptist Church of Arcade, New York.
In a letter to the New York State Office of Children and Family Services, Norris outlined dozens of alleged incidents connected with the youth group and the camp, including Aarum touching girls intimately, saying intimate things to them, and entering cabins while girls were changing clothes.
Access to MinistryWatch content is free.  However, we hope you will support our work with your prayers and financial gifts.  To make a donation, click here.
The letter says 27 individuals offered corroborating evidence for the 21 victims, including former Circle C employees, church leaders, and volunteers who witnessed inappropriate behaviors. Some former staff said "Aarum typically targeted specific girls who were pretty, slim, emotionally fragile or those who had 'father issues'" and that girls complained to staff "asking for help in avoiding [Aarum]."
In a March statement, The Chapel's board and pastoral leadership said both their leadership and MinistrySafe "have found the allegations to be credible."
Aarum has denied the allegations and continues to serve on staff at the camp.
In a March 26 interview with Buffalo TV station WKBW's 7 Eyewitness News Aarum said he had not been given the opportunity to defend himself by MinistrySafe and that witnesses who supported him had not been interviewed.
Aarum, in recent sermons, has compared the accusations to Jesus being crucified by people he helped, as reported by The Roys Report.
In a written response to the allegations posted on its website, Circle C leaders defended Aarum, saying he has been "systematically denied the right of every person in the American system—to know and confront accusers," and alleged that The Chapel's leadership turned to social media "influencers" and the pastors of other churches to help "distribute its anonymous claims."
The leaders said sponsoring anonymous claims is "directly counter to the Bible's specific teachings."
In another document—one of seven on the site—Circle C accused the Chapel, "a megachurch with an enormous budget, well over $12 million annually," of trying to acquire the Ranch's property, "a very choice 315 acres of rural land," by demanding a board restructuring to exclude "members of the family that began the Ranch in 1968 and has run it ever since."
The camp was founded by Wayne Aarum's father Wes Aarum Sr., and both Wayne and his brother, Wes Aarum Jr., serve on the board.
"It takes courage to stand up to The Chapel's leadership and demand that they stop spending large amounts of the members' money pursuing a broad attack on Wayne Aarum that they believe is factually unsupportable," the statement said. "They know Mr. Aarum personally, often for decades, and they know he would never intentionally harm anyone."