Evangelical Council for Abuse Prevention Supports Ministries, Churches

The new nonprofit provides child protection standards and an accreditation program for ministries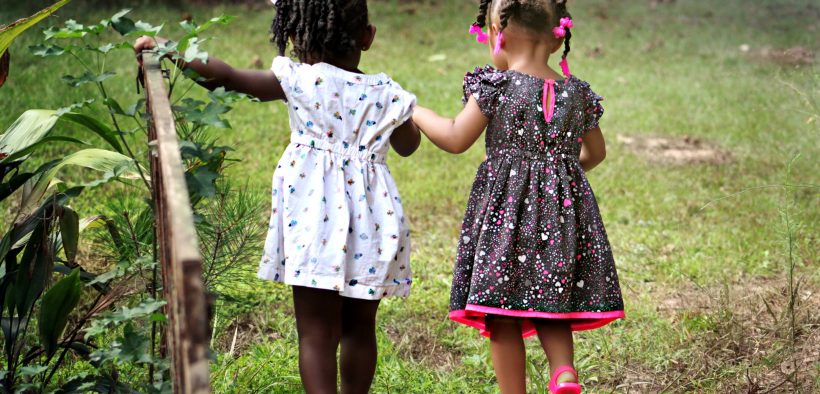 Evangelical Council for Abuse Prevention (ECAP) this week released a policy and accreditation program aimed at helping churches, schools, and ministries create a safe environment for children.
"An effective abuse protection policy can both significantly reduce the risk to children and organizations and provide a safe framework in which the nonprofit can care for at-risk persons," ECAP said in a statement announcing the program.
The statement outlines ECAP's framework for developing effective abuse prevention policies that can be tailored for individual organizations, such as purpose, scope, goals, and context. 
"For example, a church that seeks to provide children-related activities for its congregants may wish to articulate its Scriptural foundation for screening childcare providers along the following lines: 'As responsible persons entrusted with caring for others, what can we do together to multiply God's blessings, to express His love, and to fulfill our duties as good shepherds or stewards of his people?' A school may express such aspirations similarly, with a stronger articulation of its educational focus," the statement reads. 
Sally Wagenmaker and Jeff Dalrymple co-wrote the statement, which also outlines guidelines for worker screening and oversight, and reporting requirements and procedures. Wagenmaker, who practices non-profit law, is general counsel for ECAP and president of the Christian Legal Society. Dalrymple, former vice president of Southern Seminary in Louisville, Ky., is executive director of ECAP.
On the new program website, ministries can take a risk and program assessment to measure how their organization is doing in protecting children. ECAP is also providing an accreditation program with regular auditing that will be monitored by "board members, abuse survivors, experts, and members."
"Our team of experts will establish the industry standard for guidelines, requirements, and protocols necessary for child protection and abuse prevention," the ECAP website says. "The standards will become the basis of the accreditation program. Organizations that demonstrate compliance to these standards will receive our 'stamp of approval' and can be publicly recognized as ECAP members. Once they become accredited, they will pay annual membership fees and undergo recurring audits to maintain their accreditation."
The ECAP website says 10 percent of children in the U.S. will report some form of sexual abuse and that 90 percent of those will have known their abuser—but the Department of Justice estimates that most abuse goes unreported.
"Protecting the least of these is vital to our work as Christians in evangelism, discipleship, and spiritual formation," the statement concludes. "Let us commit to prayer and action toward sparing our children from abuse and promoting an effective witness before a watching world."