Court Questions if ASLAN Ministry Founder is Faking Illness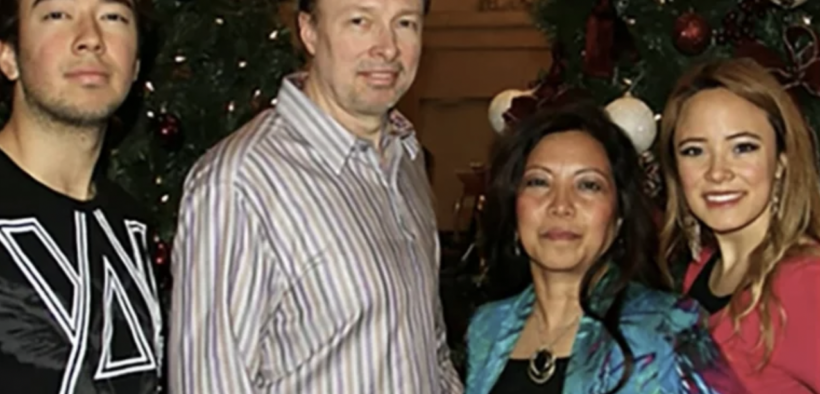 A Florida pastor arrested for fraud charges in obtaining $8 million in COVID-19 relief funds for the "ministry" he founded has been determined to be incompetent to stand trial by a psychiatrist ordered to conduct an evaluation of his condition. A competency hearing is expected to be held later this month.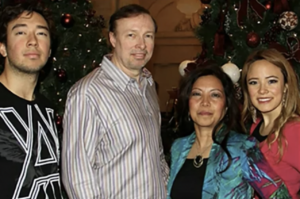 U.S. Magistrate Judge Leslie Hoffman Price held a court hearing January 26 in which she heard from Dr. Ryan Hall, the psychiatrist who examined the accused, Evan Edwards, according to a transcript obtained by NBC News.
The psychiatrist's report and specifics about Edwards' health are still under seal, however Hall determined Edwards was unfit to stand trial after spending about 15 minutes with him.
The judge suggested there were questions over the possibility that Edwards was feigning illness, adding that Price was "unable to determine if it's a medical issue or if it's a mental issue or some combination of the same."
"I know there's a suggestion of potential malingering on some aspects, but there's medical issues that are completely verifiable," Price said, according to an NBC News article.
Edwards' lawyer, Brian Phillips, urged the court to hold a competency hearing, saying he "can't take Dr. Hall's report at face value." He believes Hall's report has inconsistencies and "more questions than answers."
Access to MinistryWatch content is free.  However, we hope you will support our work with your prayers and financial gifts.  To make a donation, click here.
The magistrate judge questioned how a competency hearing could be held if even Phillips is unable to communicate with his client. Phillips acknowledged he has limited communication with his client, mostly monosyllabic answers and gestures.
The examination was first ordered in December when Edwards didn't appear at a court hearing due to medical issues.
At a hearing in January, Assistant U.S. Attorney Kara Wick told the judge she believes Edwards poses a serious flight risk.
Wick acknowledged Edwards' continued confinement poses difficulties given his health condition, but "there is a history of flight, and the family was involved in that—the same family that would be caring for him."
Edwards' lawyer believes home detention with care given by his family is a better option. Apparently Edwards needs assistance with daily care, including a feeding tube.
However, prosecutors remain steadfast in opposing home detention.
Edwards and his son, Josh, face a possible 30-year sentence if convicted on the charge of conspiracy to commit bank fraud.
Evan Edwards founded ASLAN International Ministry in 2005 in Ohio and moved it to Florida in 2018. ASLAN received an $8.4 million Payroll Protection Program loan in 2020 after making false claims.
The federal government seized over $7.6 million in assets as part of a civil asset forfeiture proceeding by the United States Secret Service for money laundering and bank fraud offenses in September 2020.
The family was caught on I-75 in an apparent getaway attempt with materials such as computers and shredded documents, along with a handwritten note "detailing that the Department of Homeland Security [had] frozen their account because of an SBA/PPP loan."
Main photo: Edwards family, from left: son Josh, Evan, wife Mary Jane, and daughter Joy.