Florida 'Ministry Leader' MIA at Court, Lawyer Cites 'Grave Medical Concerns'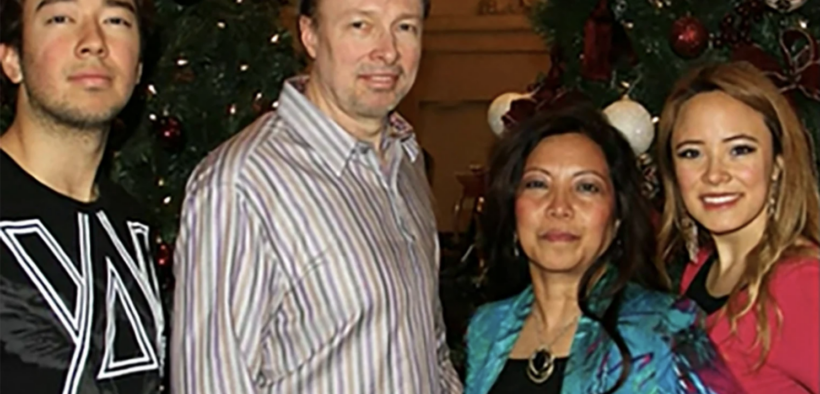 During an arraignment hearing in Florida on Wednesday, December 14, a federal court ordered a medical and psychiatric examination of a father and son pair arrested earlier that day for fraud charges in obtaining COVID-19 relief funds for the "ministry" they founded.
The father, Evan Edwards, age 64, did not appear at the hearing, according to an NBC News report.
Edwards' lawyer Erin Hyde told the court, "There are grave medical concerns."
U.S. Attorney Kara Wick told U.S. Magistrate Judge David Baker that the elder Edwards refused to get in his wheelchair to leave his cell and said he had medical issues.
Baker inquired further about Hyde's interactions with Evan Edwards.
"Mr. Edwards appears to be nonverbal. I don't know that he understood anything that I said," Hyde told the court, according to transcripts.
"I didn't get any responses from him. If he said a word or two, they were not words in a complete sentence or that were relevant to what I was talking about."
While the 30-year-old son Josh Edwards did appear in the courtroom, he also seemed to have issues in communicating with his lawyer, Charles E. Taylor Jr.
Access to MinistryWatch content is free.  However, we hope you will support our work with your prayers and financial gifts.  To make a donation, click here.
Taylor told the court he believes the younger Edwards may have competency issues.
Josh Edwards insisted to Taylor he had a different attorney, but when Taylor reached out to that attorney, the attorney said he didn't represent Josh Edwards.
The judge questioned the son about his condition, including whether he could hear the judge, was in any pain, or understood where he was. Edwards did not respond.
Baker ordered a medical evaluation of the elder Edwards and a psychiatric evaluation of Josh Edwards.
The pair faces a possible 30-year sentence if convicted on the charge of conspiracy to commit bank fraud.
Evan Edwards founded ASLAN International Ministry in 2005 in Ohio and moved it to Florida in 2018. ASLAN received an $8.4 million Payroll Protection Program loan in 2020 after making false claims.
The federal government seized over $7.6 million in assets as part of a civil asset forfeiture proceeding by the United States Secret Service for money laundering and bank fraud offenses in September 2020.
The family was caught on I-75 in an apparent getaway attempt with materials such as computers and shredded documents, along with a handwritten note "detailing that the Department of Homeland Security [had] frozen their account because of an SBA/PPP loan."