Head of Iowa UMC Conference Urges Churches to Review Financial Safeguards After Church Employee Sentenced for Embezzlement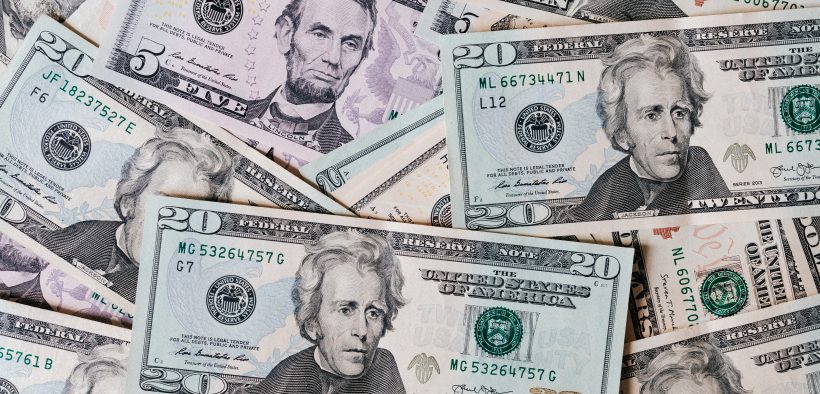 The head of the Iowa Conference of the United Methodist Church encouraged congregations to review their financial practices after a Polk City woman was sentenced to more than two years in federal prison for stealing more than $270,000 from a church where she was employed.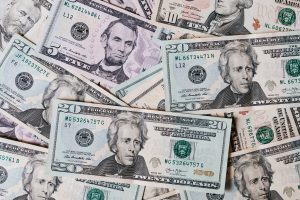 In a statement addressing what she called an "unpleasant and uncomfortable topic: fraud and embezzlement," UMC Bishop Laurie Haller said churches should scrutinize their procedures for practices such as counting offerings, accounting for donations, authorizing expenditures, reconciling accounts, and financial reporting.
"Review your safeguards," she said.
Melissa Noland, 47, who was formerly a financial records keeper at First United Methodist Church in Mason City, was sentenced to 27 months in federal prison Sept. 24 after having pled guilty May 12 to one count of wire fraud. In addition to the prison sentence, she was ordered to pay $274,222.09 in restitution to the church and serve a three-year term of supervised release.
The State District Attorney's Office said Noland wrote checks to herself using the church's checkbook, used church bank accounts to pay her own credit card bills, and made excess payroll distributions to herself. She was fired by First United when the church discovered the theft.
Access to MinistryWatch content is free.  However, we hope you will support our work with your prayers and financial gifts.  To make a donation, click here.
Haller said she was "deeply saddened" by the matter and extended her "most profound compassion" to the victims at First UMC, while noting that the church's leaders are volunteers.
"As their Bishop, I commend them for their prompt, thorough, and professional response by referencing the matter to the proper authorities and taking corrective action with the inner operations of church affairs," she said.
Haller said that while some churches may fear that talking about fraud will make it seem like they don't trust their staff or volunteers, she disagrees.
"I think that having good internal controls helps protect the reputations of people who handle the funds," she said. "Good internal control procedures indicate that you care about the church's ministry and the people who support it with their prayers, labor, and money. It shows that accountability, responsibility, and transparency are important."
She concluded by encouraging members of the conference to live out Proverbs 3:5-6: "Trust in the Lord with all your heart and lean not on your own understanding; in all your ways submit to him, and he will make your paths straight."