Florida "Ministry" Allegedly Defrauded PPP Program of Millions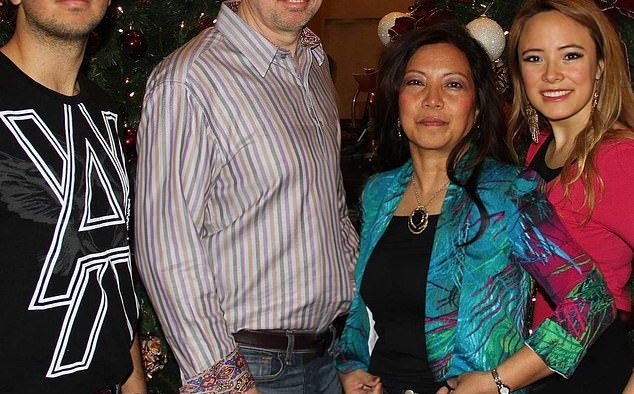 A so-called international ministry based in Florida who didn't appear to do anything ministry related allegedly obtained millions by defrauding the Paycheck Protection Program, federal authorities say.
CNBC reports that U.S. Secret Service agents seized more than $7.5 million from accounts at Bank of America and another $868,000 from First American Trust from ASLAN International Ministry.  The information came from a civil forfeiture complaint filed in U.S District Court in Orlando, Fla.
"The website [for ASLAN International Ministry] contained generic business information believed to have been taken from other websites and generated as their own information," said the complaint, which was filed on Monday. "The links on that website that allowed for a user to give a donation or seek employment were inactive." 
The complaint asks a judge to sign off on the seized money being forfeited to the federal government "on the grounds that the funds are proceeds from bank fraud offenses."
The case is part of a crackdown by federal authorities targeting organizations who may have defrauded the PPP program.  The crackdown has so far resulted in 80 arrests connected to at least $240 million in fraud, according to CNBC. The Secret Service alone has some 700 pending PPP-related investigations.
Access to MinistryWatch content is free.  However, we hope you will support our work with your prayers and financial gifts.  To make a donation, click here.
According to the Daily Mail, ASLAN International was formed in 2018, though there is no record of any ministry work having been done by the group.  Though the company claimed to have 486 employees and non-profit status, the only people listed on the application for incorporation were Evan Edwards, listed as chairman and president, his son Josh as vice president, and daughter Joy as secretary. Edwards's wife Mary Jane was also listed in court documents. 
According to the complaint, ASLAN International, First Home Bank told the Edwards that ASLAN International was eligible for $8.4 million in PPP money.   According to the complaint, some of the money was used as a deposit on a $3.7 million home in Orlando.