Christian Filmmaker Steve Greisen Pleads Guilty to Felony Sex Charges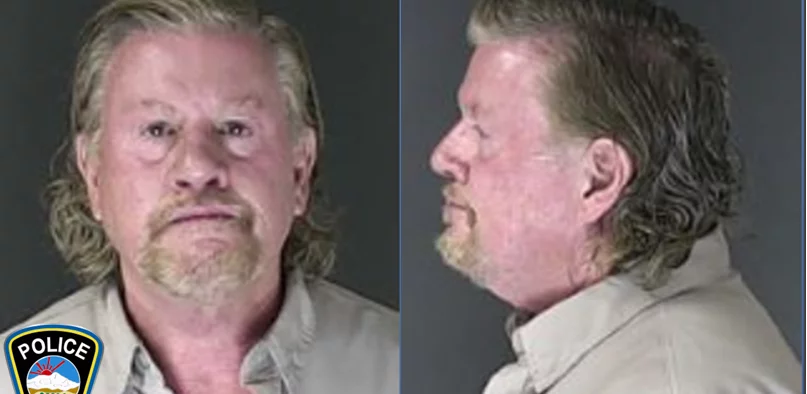 Steve Greisen, a Christian filmmaker and a veteran of the Jesus movement's 1970s-era music scene, pled guilty Wednesday in Colorado Springs to a criminal attempt to solicit online sex with a minor.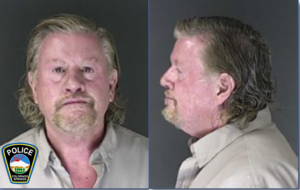 In a plea deal, Greisen agreed to register as a sex offender and spend five years in Colorado's supervision program for sex offenders. He had been arrested on charges for inducement of child prostitution, patronizing a prostituted child and sexual assault on a child, with a possible prison sentence of 12 years.
The plea deal was reported by The Gazette. Greisen's attorney, Richard Bednarski, did not respond to MinistryWatch's requests for information and comment.
As MinistryWatch reported, Greisen was arrested Sept. 7 after arranging to pay an undercover detective $170 to have sex with a 14-year-old girl. The arrest came amid efforts by local and federal officials to "identify and arrest child sexual predators."
Greisen, who is 68, runs two Christian film companies from Monument, a small town north of Colorado Springs: Exploration Films Distribution, which says it manages distribution of over 400 films; and Reel Productions, which released "First Love," the acclaimed film on the early years of the contemporary Christian music movement, as well as biblical the biblical thriller, "The Mystery of The Ark of The Covenant."
Access to MinistryWatch content is free.  However, we hope you will support our work with your prayers and financial gifts.  To make a donation, click here.
He was a singer for the 1970s Christian band, The Family, which toured with Second Chapter of Acts in 1976. In 1978 he married Second Chapter's Nellie Ward, and for the next decade he served as that group's tour director.
Greisen had been involved with Christian ministries both in Colorado Springs and around the country. He was also involved in founding and leading Holy Smokes, a national movement of small groups of mostly men who gather for "Faith, Friendship, Fine Tobacco & Drink." Though not a formal, legal entity, Holy Smokes has more than 5,000 members in a Facebook group with the goal of "deconstructing harmful theology and building beloved community one cigar at a time."
(DISCLOSURE: MinistryWatch President Warren Smith is a member of Holy Smokes.)
In the past, Greisen had been featured in videos and podcasts by ministries including Summit Ministries, the Colson Center, and Moody Audio. Those resources, along with Greisen's Holy Smokes podcasts, have been withdrawn without explanation. Greisen has also been removed as the administrator of the Holy Smokes Facebook page and was asked not to participate in future Holy Smokes events.