Christian Filmmaker Arrested Following Investigation of Child Sex Predators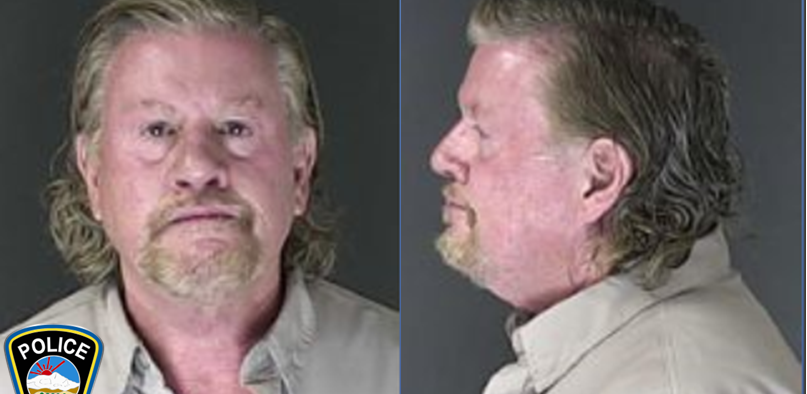 Steve Greisen, a Christian filmmaker and veteran of the Jesus movement's 1970s-era music scene, was arrested last month in Colorado Springs following "a summer long collaborative effort to identify and arrest child sexual predators" involving local and federal investigators.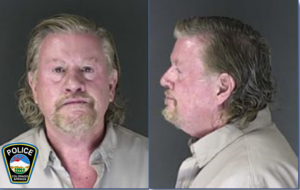 The Gazette reported the arrests on Oct. 1.
Greisen, 68, has operated two film companies in Monument, a small town north of Colorado Springs:
Exploration Films Distribution, which says it manages distribution of over 400

 

films that "celebrate the true, the good and the beautiful," including "Incredible Creatures that Defy Evolution," which is popular with Christians who embrace young-Earth creationism.
Reel Productions, LLC, which released "First Love," the acclaimed film on the early years of the contemporary Christian music movement, as well as the biblical thrillers "The Mystery of The Ark of The Covenant" and "The Search for The Real Mt. Sinai" (both narrated by John Rhys-Davies of Lord of the Rings & Indiana Jones fame).
Greisen was a singer for the 1970s Christian band, The Family, which toured with Second Chapter of Acts in 1976 on the 52-city "If My People" tour for a Christian musical written by Jimmy and Carol Owens. He married Nellie Ward in 1978 and worked the next decade as Second Chapter's tour director and show producer, hitting more than 100 cities in some years. The family moved to Colorado in 1993.
A longtime friend and professional associate who asked not to be identified expressed shock at Greisen's Sept. 7 arrest: 
"This is a tough one for Colorado Springs, especially, due to his deep connections with top international ministries and leadership, along with the massive level of respect he engendered. Truly unexpected and heartbreaking, if facts are substantiated and charges hold. I've vouched for him all day long and have always held him in the highest of esteem. And now this sad and horrible news."
Access to MinistryWatch content is free.  However, we hope you will support our work with your prayers and financial gifts.  To make a donation, click here.
Greisen was among 12 men arrested following investigations coordinated by the Colorado Springs Police Department and El Paso County Sheriff's Office joint Internet Crimes Against Children Unit and Special Agents from the U. S. Dept. of Homeland Security. 
Charges for the 12 men include Internet Luring of a Child, Sexual Exploitation of a Child, Attempted Sexual Assault on a Child, Soliciting for Child Prostitution, Stalking and Unlawful Possession of a Controlled Substance.
According to The Gazette, Greisen was arrested on suspicion of three charges: "inducement of child prostitution, patronizing a prostituted child and sexual assault on a child.  The most serious of those charges, inducement of child prostitution, is a Class 3 felony that could result in four to 12 years in prison, per Colorado statutes."
The Gazette reported that Greisen "made contact with the undercover officer on Sept. 7, and despite being informed twice that the age of the girl was 14, he agreed to pay $170 for sex, the affidavit states."
Greisen wrote the detective to confirm:  "K, I can be there in 20 min?"
After arriving at the address given by the undercover detective, Greisen was arrested at the address given by the undercover detective with $180 in his pocket, according to the affidavit.
Greisen posted the $35,000 bond and was released from the El Paso County jail.
UPDATE:  Arraignment has been scheduled for Jan. 24, 2023.