Judge Dismisses Lawsuit by 36 United Methodist Churches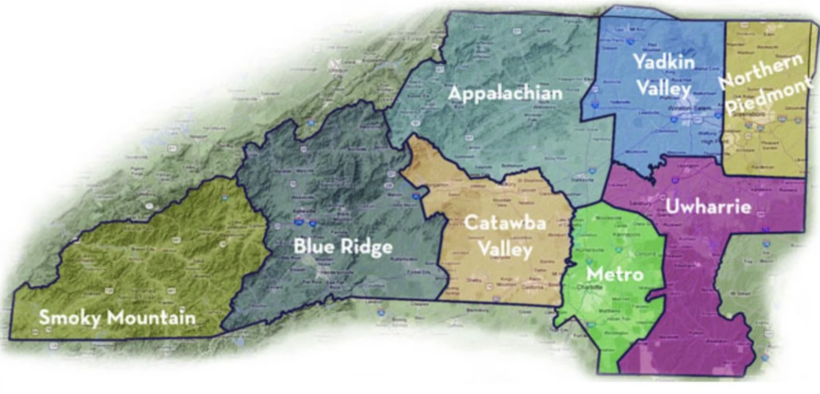 (RNS) — A North Carolina Superior Court judge dismissed a lawsuit filed last year by 36 United Methodist churches demanding to sever their ties to the denomination.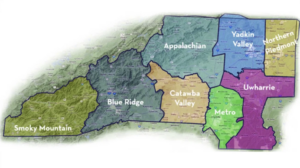 Superior Court Judge Richard L. Doughton issued an oral ruling Monday (March 20) dismissing the suit brought against the Western North Carolina Conference of the United Methodist Church, its board of trustees and Bishop Kenneth H. Carter Jr.
The conference's motion to dismiss had argued that the First Amendment to the U.S. Constitution prohibits civil courts from becoming entangled in church debates that require an examination of religious doctrine and practice. It also argued that the churches do not have standing because the Western North Carolina Conference, a regional association within the denomination, does not have members.
It was not immediately clear on what basis Doughton agreed to dismiss the suit since his ruling was given orally. But the Western North Carolina Conference nevertheless heralded the ruling.
In a written statement released after the judge's decision, the conference said: "In all this, the overarching goal of the Western NC Conference is to move through this process in a spirit where we can support, bless, and love each other. A tenet of our faith is that we embrace a Church built through loving relationships rather than uniformity in thought and action."
Access to MinistryWatch content is free.  However, we hope you will support our work with your prayers and financial gifts.  To make a donation, click here.
The suit represented a departure from the approved plan for churches wishing to leave a denomination embroiled in a theological splinter over LGBTQ issues. Most churches wanting to leave the United Methodist Church work through the denomination's official disaffiliation plan, which gives them until Dec. 31, 2023, to cut their ties.
So far, 1,994 U.S.-based United Methodist churches have left the denomination out of an estimated 30,000 congregations, according to its official tally.
In the Western North Carolina Conference, a region that spans the western half of the state, 41 United Methodist congregations have already been given permission by the denomination to break away from the denomination. An additional 190 churches are expected to be approved for disaffiliation on May 6, when the conference meets for its annually scheduled gathering, a conference spokesperson said.
The 36 churches suing to leave were represented by the National Center for Life and Liberty, a legal ministry with offices in California, Florida and North Carolina. Lead counsel David Gibbs III has already sued on behalf of 100 churches in the Florida Annual Conference and is in talks with several additional conferences.
Gibbs was not immediately available for comment.
In suing in court, congregations argue that the formal exit plan approved by the denomination is too onerous. That plan allows churches to take their properties with them only after paying two years of apportionments—a kind of tithe to the conference—plus pension liabilities.
Some churches, especially smaller ones, have argued the plan amounts to a form of ransom or extortion.
The United Methodist Church is the country's second-largest Protestant denomination, numbering 6.4 million U.S. members and 13 million worldwide.
Carter was not immediately available to comment.
National reporter Emily McFarlan Miller contributed to this report.
Main photo: Districts of the Western North Carolina Annual Conference of the United Methodist Church / Image courtesy of UMC