'We Still Believe In Dad's Innocence'—Ravi Zacharias' Son Continues To Defend Father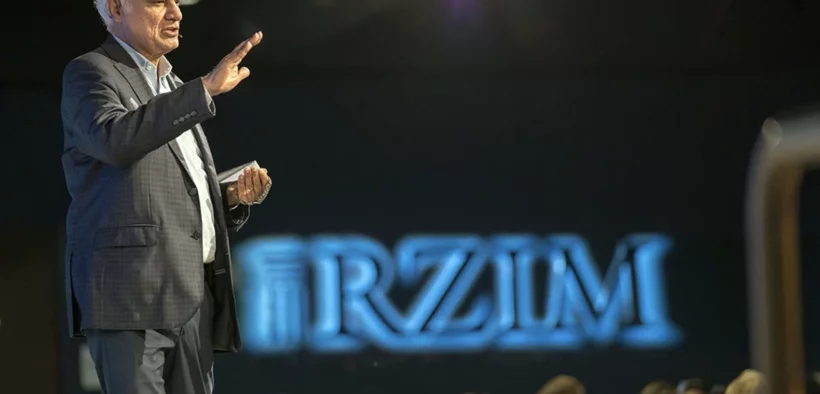 Nathan Zacharias, son of the late disgraced apologist Ravi Zacharias, has posted his first blog in seven months to explain that his recent silence is not due to him having changed his mind about his father's character.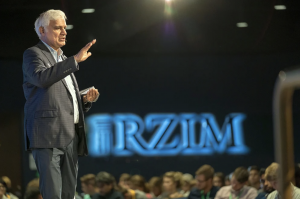 "Many people have written in to ask if a quiet blog means something has changed," said Zacharias in a post dated Aug. 4. "As was the case before, no, nothing has changed. We still believe in Dad's innocence, we still believe the investigation was biased and unethical, and we believe RZIM's leadership mishandled many things, as well."
Nathan Zacharias Maintains His Position
Ravi Zacharias was a Christian speaker and apologist who founded Ravi Zacharias International Ministries (RZIM). He passed away from cancer in May 2020 at the age of 74. In the months that followed, reports surfaced, one of the most notable of which was from Christianity Today, that Zacharias was guilty of sexual misconduct.  
After initially denying the claims against its founder, RZIM hired law firm Miller & Martin to do an independent investigation that had devastating findings. Miller & Martin's report, released in February 2021, found that Zacharias had encounters with multiple women in multiple countries, encounters that included sexting, unwanted touching, spiritual abuse, and in one case, rape.
Fallout from the report was immediate and continues. Various RZIM leaders resigned from the ministry and some apologized for their roles in perpetuating Zacharias' abuse.
In March 2021, RZIM announced it would rebrand as a grant-making organization. In October 2021, Zacharias' daughter, Sarah Davis, stepped from her role as RZIM's CEO to start her own ministry. Former donors to RZIM have filed a class action lawsuit against the ministry, alleging it concealed Zacharias' abuse and misrepresented his character.
Access to MinistryWatch content is free.  However, we hope you will support our work with your prayers and financial gifts.  To make a donation, click here.
In February 2022, Guidepost Solutions released a report that found RZIM had been aware of inappropriate conduct by Zacharias since at least 2008 and that the ministry had used donor funds to sue abuse survivor Lori Anne Thompson.
Ravi Zacharias' family members have had differing responses to the news that the apologist was a sexual predator. Davis has acknowledged her father's abuse and apologized for her mistakes as a leader at RZIM. Zacharias' daughter, Naomi Zacharias, stepped down as director of Wellspring International, the humanitarian arm of RZIM, in March 2021 and is now executive director of a charity called Third Ladder. She has not issued an apology to victims.
Zacharias' wife, Margie, has denied that her husband committed sexual misconduct, saying, "He could never have kept a secret like they are alleging (alleging, I say, as there is not one whit of evidence to support what they are saying)." Nathan Zacharias denies Miller & Martin's findings as well and on his blog, "Defending Ravi," has said that Sarah Davis "is not speaking for the family. As has been clear, we do not share her take on this situation."
In his most recent post, Nathan Zacharias claims his father was "denied due process" and states, "we have not found the evidence claimed in the report, nor any items/communications in other formats/belongings that would hint at any of this being true." 
He goes on to list several reasons for his belief that his father is innocent and says that one reason why he has not been posting very much is that he has "not wanted this blog to become one of destruction." Should he respond to every claim made against his father, said Nathan, "it would very easily turn from defending Dad into just mudslinging. And that would be no better than those who have chosen to destroy just to make a name/career for themselves."
He concluded his post, "We remain at Dad's defense."
This article was originally published at ChurchLeaders.com.