Ravi Zacharias International Ministries Apologizes for Role in Founder's Sex Scandal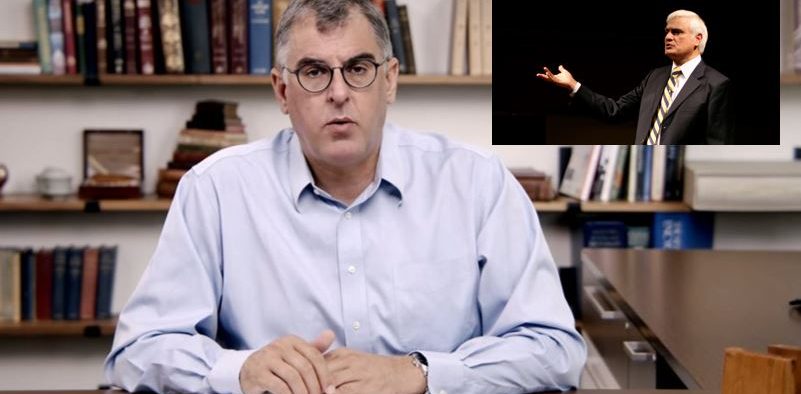 The president of Ravi Zacharias International Ministries (RZIM) this week became the organization's third staff member to publicly apologize for playing a role in perpetuating sexual abuse by the organization's founder.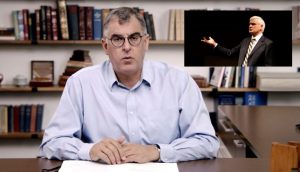 RZIM President Michael Ramsden said in a video posted on YouTube that many people were let down because of his trust in Zacharias.
"I was wrong to trust Ravi for so long," Ramsden said. "I thought I knew him."
An independent investigation released earlier this year found that Zacharias, who died in May 2020, had engaged in improper sexual conduct that included groping spa workers and asking them to massage his genitals as well as collecting explicit photos of young women.
Ramsden said of Zacharias he was "stunned at the duration and depth of his abuse and deception." He said that he had even believed the evangelist to be naïve, when in fact that word was a better description of himself.
Ramsden specifically apologized in the video to Lori Anne Thompson, her husband, and family. Thompson was the victim of a 2017 sexting scandal with Zacharias.
Access to MinistryWatch content is free.  However, we hope you will support our work with your prayers and financial gifts.  To make a donation, click here.
"I am so sorry I failed by not hearing you sooner," Ramsden said in the video, citing the "agony" Zacharias' victims personally experienced and noting that for them, "silence was not a choice."
Ramsden also apologized to his team at RZIM Ministries for not listening to their concerns and for not questioning the processes of third-party investigators.
He said he was too quick to believe that Zacharias' defensiveness and deflection of questions about his behavior were the result of the pressure or fatigue the evangelist experienced.
"I consistently misinterpreted him," Ramsden said.
He acknowledged that the months he has spent following a "listen, learn, confess, repent, make restitution" model have been "far from complete or comprehensive."
Other RZIM officials who have come forward to apologize include CEO Sarah Davis, who is Zacharias' daughter, and RZIM Senior Vice President Abdu Murray. The organization's board also has apologized.
The ministry is undergoing what is expected to be a months-long independent assessment by management and compliance consulting firm Guidepost Solutions to evaluate the organization's structure, culture, policies, processes, finances, and the handling of any former abuse allegations.