Pregnancy Centers Network Fights to Reverse Chemical Abortions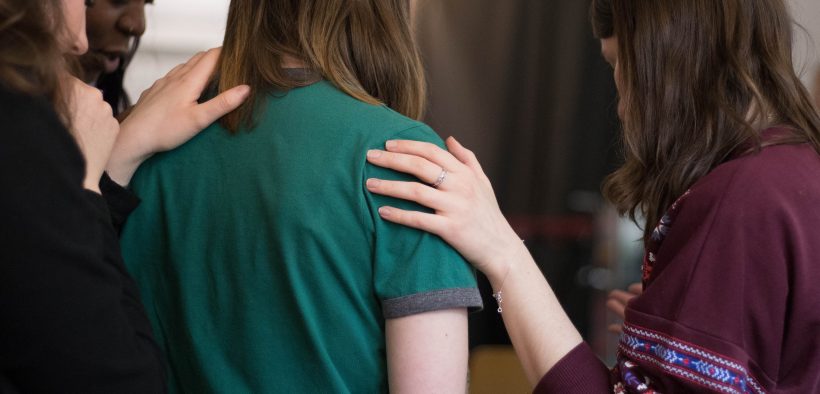 As Midsy drove home from the abortion clinic, she began to regret her decision to take the first dose of a chemical abortion regimen. "The drive home, I was just sick about what I just did and the thought that I was actually killing a baby with a heartbeat inside me. I went home and just cried and cried and knew I needed to seek help."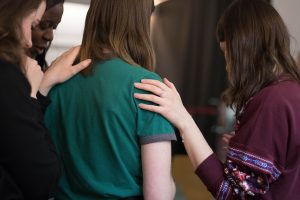 But treatment she received through the Abortion Pill Rescue Network (APRN) reversed the procedure, saving the life of her son Tig, who was born at 31 weeks in the fall of 2016.
In 2000, there were virtually no chemical abortions, Jor-El Godsey, president of Heartbeat International, told MinistryWatch. But that same year, the Federal Drug Administration approved RU-486, a two-step process using mifepristone and misoprostol, to chemically induce abortions.
According to data gathered by the American Life League, Planned Parenthood, the nation's largest abortion provider, increased its abortion pill facilities from 57 to 215 between the years 2005 and 2021.
As Planned Parenthood has refocused its efforts from surgical to medical abortions, pro-life pregnancy centers like Heartbeat International have also adjusted their strategies to combat chemical abortions with its APRN.
Godsey believes the proportion of chemical abortions performed has increased from about 10% in 2011 to 54% in 2020.
But women initiating a chemical abortion may change their mind—and because the process involves two steps, it can often be reversed.
Based on the work of Dr. Matthew Harrison and Dr. George Delgado, who developed a protocol for reversing chemical abortion, Heartbeat International has built an emergency network of medical professionals for women to call and receive treatment. 
Access to MinistryWatch content is free.  However, we hope you will support our work with your prayers and financial gifts.  To make a donation, click here.
Godsey said 75% of the women who contact APRN do so within 24 hours of taking the first dose. And if doctors are able to intervene within 72 hours of the first pill, women have the best of chance of success—between 64 and 68 percent—Godsey said.
Between 2010 and 2017, Delgado was handling the rescue network on his own. Through his efforts, 450 babies were rescued. Since Heartbeat International took over APRN in 2018, the network has reversed 3,000 chemical abortions—1,091 of those in 2020 alone.
Women from all 50 states and 65 nations contacted APRN in 2021.
Heartbeat International is endeavoring to reach these women through its large network of pregnancy centers. Currently the network consists of over 1,000 volunteers, with about 11% of Heartbeat International's pregnancy centers participating. 
A patient can call the APRN hotline 24 hours a day, 7 days a week and speak with trained nurses at no charge. 
Pregnancy centers can assist women who want to reverse chemical abortion by helping with the cost of progesterone treatment, by becoming an APRN medical clinic with staff that can consult and prescribe the treatment, or by offering referrals, education, and support to women who may have initiated a chemical abortion.
Heartbeat fights an uphill battle in reaching women vulnerable to chemical abortion because large technology companies like Google have been unfriendly to advertisements about APRN, says Godsey. 
There have also been efforts by those associated with the abortion industry to suppress information about the safety of chemical abortion and to vilify reversal. 
According to the Charlotte Lozier Institute, chemical abortions are four times as likely to result in complications as surgical abortion with as many as one out of five women suffering a complication.
On the other hand, abortion pill reversal treatment uses bioidentical progesterone treatment similar to that used by doctors in pregnancy to treat women who suffer from recurring miscarriages and reduce the risk of premature birth.