Virginia Pastor Arrested in Underage Prostitution Sting has Record Expunged

A judge ruled to expunge and seal John Blanchard's records after he was arrested in 2021 in an underage prostitution sting.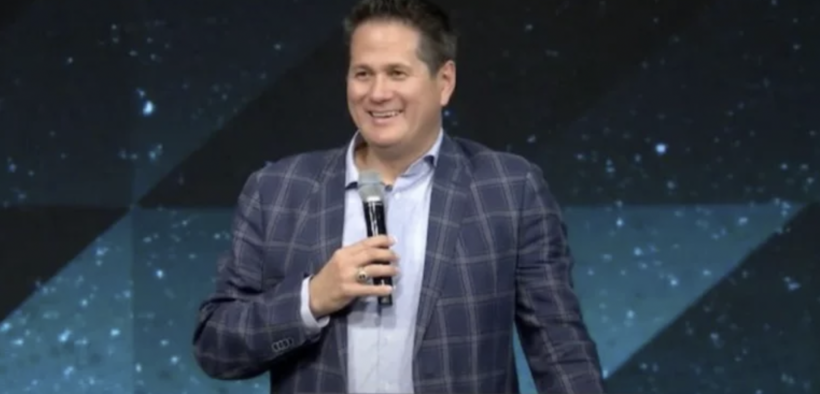 John Blanchard, pastor of Rock Church International in Virginia Beach, has been granted his request for his criminal record to be expunged after he was arrested in an underage prostitution sting.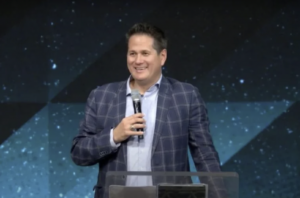 Blanchard was one of 17 men arrested in October 2021 for corresponding with detectives from the Chesterfield County Police Special Victims Unit, who were posing as underage prostitutes, and soliciting sex. He was arrested at the site agreed upon by Blanchard and the undercover detective.
Only two days after his arrest, Blanchard led worship at his church without mentioning his arrest or the charges pending against him. After his arrest became public, he stepped away from church duties temporarily.
In October of 2022 the charges against Blanchard were tentatively dropped, though prosecutors had the option to refile if they had enough evidence. The decision to drop the case sparked pushback from the community, including Chesterfield County Police Chief, Col. Jeffrey S. Katz, who objected to the decision and called it "bewildering." Virginia State Delegate Tim Anderson said there was "no excuse" to not prosecute and that "to use prosecutorial discretion and say nothing happened here, that's, in my opinion, an abuse of discretion."
Access to MinistryWatch content is free.  However, we hope you will support our work with your prayers and financial gifts.  To make a donation, click here.
A couple months later, in December 2022, Blanchard returned to the pulpit, claiming his arrest was based on lies and part of a campaign to smear his reputation.
Blanchard's case has been in a constant state of flux. His request to expunge his record was originally granted in December 2022, but was then overturned in February 2023. In June, the special prosecutor assigned to the case said he did not feel it was appropriate to refile charges since Blanchard has been offered a deal from the Chesterfield County's Attorney office, even though he believed the evidence against Blanchard to be "sound." He said Blanchard had held up his half of the plea agreement, which included "specialized counseling."
In a court judgment on August 23, the judge ruled to have Blanchard's record expunged and sealed. The special prosecutor over the case is not expected to object to the ruling.
Of the 16 other men that were arrested along with Blanchard in October 2021, 13 of those men have been found guilty of at least one charge filed against them.
Main photo: John Blanchard preaches at Rock Church in November 2019 / YouTube Screenshot