Oops, John Gray Did It Again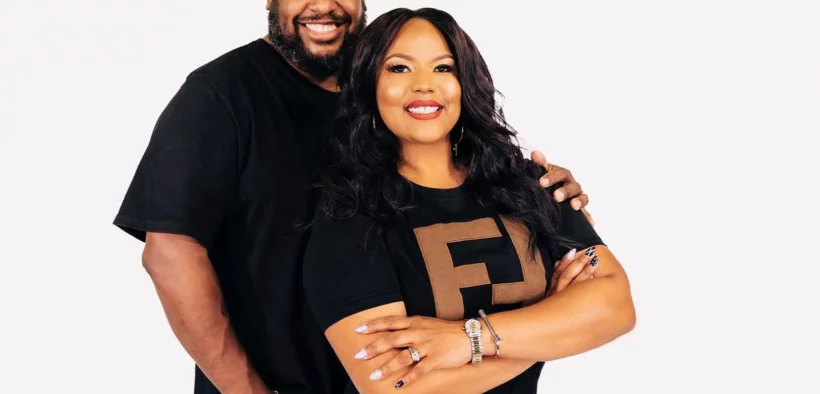 For years, as rumors of extramarital affairs circulated, people asked, "Did John Gray do it?"
Now, following additional rumors that arose this summer, people are asking a new question. "Is John Gray still the pastor of Relentless Church?"
Gray, an associate pastor at Joel Osteen's Lakewood Church in Houston, has faced charges of unfaithfulness since he arrived at Relentless Church in South Carolina in 2018, and his family moved into a $1.8 million house the church bought for them.
He tried to make things up to his wife Aventer for an earlier  "emotional affair" by buying her a $200,000 Lamborghini as an anniversary gift, but the gesture only generated criticism of his lavish spending.
John Gray's latest scandal began August 21 when social media and entertainment news websites pounced on claims posted by a Houston woman in a YouTube video. "Mary" claimed she sent Gray nude photos and meals, while he gave her money.
Days later, The Greenville News reported that Gray's attorneys said the woman was blackmailing and extorting Gray and called for an FBI investigation.
Access to MinistryWatch content is free.  However, we hope you will support our work with your prayers and financial gifts.  To make a donation, click here.
The next Sunday, Aug. 30, Gray posted an online video addressing the rumors and offering vague apologies to his wife and his church.
"Aventer, I am sorry for the pain I have caused you, and my prayer is that the life I live from this moment will be one worthy of the love that you extended…To my church, I am sorry. You've gone through enough."
In addition to Gray's sexual problems, the church faces possible eviction over a dispute with another church, Redemption Church, which owns the property. Late last year, Gray said he would soon announce a new location for the congregation, but that announcement never came. The church faces another lawsuit involving a former children's ministry volunteer who abused children at Relentless Church before taking a position at another church.
In Gray's online confession, he said he is undergoing intensive counseling and seeking guidance from other leaders. He also said he might disappear for a while.
On Nov. 6, Gray posted a long, rambling Instagram post saying, "A few months ago I sat down from leading at Relentless. My life wasn't in order…I never knew what consistent discipline, planning, leadership, manhood, or personal holiness in action from a man's standpoint looked like."
He also apologized again to his wife. "Although you are the only woman I've ever slept with, emotional unfaithfulness is just as wrong. Sin is sin."
But writer Shana Pinnock, who is the social media director at theGrio, says enough is enough in an article entitled, "The only thing 'Relentless' about Pastor John Gray is him embarrassing his wife."
"The irony is not lost upon me that the same man who delivered a sermon to the Black women of his church advising them 'not to walk in the spirit of girlfriend' can't seem to curb his affinity for an abundance of side chicks," wrote Pinnock.
"Let's be clear, this is emotional and spiritual abuse. It is the conditioning of Black women in his congregation to accept manipulation and infidelity as simply 'the Devil'…and not an actual shortcoming and moral failing of their partner. This refusal to take responsibility is a clear indication that John Gray is not a good husband, and he should not be a leader of any church."
In October, Gray said he was going on sabbatical, but he delivered a sermon in November. Meanwhile, Relentless isn't answering questions about Gray's problems or status.
Gray also remains listed as a member of the Lead Team for the Association of Related Churches (ARC)—one of the largest church planting organizations in North America with nearly 850 churches launched to date. The Roys Report reached out to ARC President Greg Surratt seeking clarification about Gray's role eight days ago, but Surratt did not respond.