Nearly a Million Nonprofit Jobs Still Lost Compared with Pre-Pandemic Numbers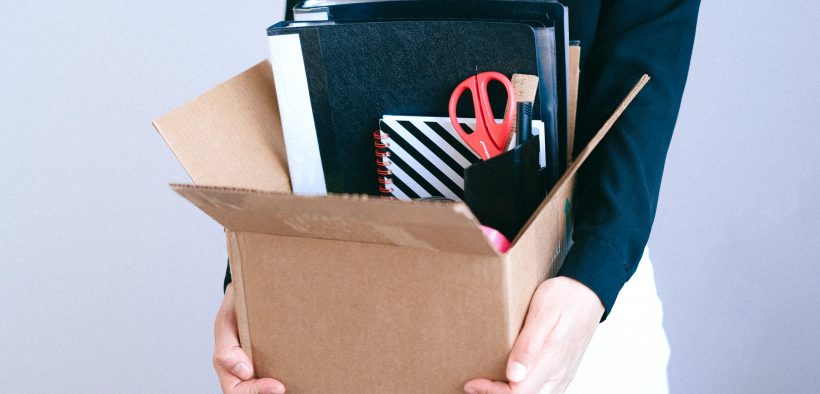 The recovery of jobs in the nonprofit sector slowed to a crawl in September, with close to a million jobs still lost compared with pre-pandemic employment numbers.
A report by the John Hopkins University's Center for Civil Society Studies (CCSS) found that while job recovery is still in the positive, September saw a meager 1.1 percent in nonprofit job growth overall, still leaving 954,447 jobs still missing compared with numbers in February. That's 7.6 percent of the nonprofit workforce that remain without jobs.
"The slowdown in job recovery reflected in the September data is unfortunately not an outlier," the report says. "To the contrary, it continues a slowdown in the recovery that has been underway for several months, especially in fields in which nonprofits are particularly active."
June saw the largest jump in recovery with 24.4 percent growth in jobs gained, but that lowered significantly to 9.1 percent in July followed by 6.9 percent in August.
The pandemic has hit the arts, entertainment, and recreation nonprofit sectors the hardest with a 34.7 percent drop compared with February. Education, also, still suffers a 12.6 percent loss in jobs, and was the only sector to not see recovery in September—it lost another 15 percent of the jobs it had recovered in prior months, dropping the total loss in education nonprofit jobs to 251,694.
Other services, including foundations and civic, social, and advocacy organizations, have seen an 11.2 percent loss with 93,500 unrecovered jobs. Social assistance nonprofits, also, have lost 10 percent of its jobs since February.
"With discouraging evidence that the COVID virus is far from tamed and impediments to the return to normalcy in fields in which nonprofits are active likely to remain in place, the estimated 1 million nonprofit workers who have lost their jobs since the start of the pandemic may therefore not regain them anytime soon," the report reads. "It will be up to strained charities to help the nonprofit workforce cope with the pressures its members are under."
The CCSS has been tracking nonprofit unemployment numbers since June to analyze the impact of the coronavirus pandemic on nonprofit sectors.
"It will be more vital than ever to keep a close eye on the status of the nonprofit workforce and ensure that these critical organizations and the workers who allow them to operate receive the support they need and deserve."