Morocco Earthquake Aid

Ministries mobilize to help survivors in the 99% Muslim nation.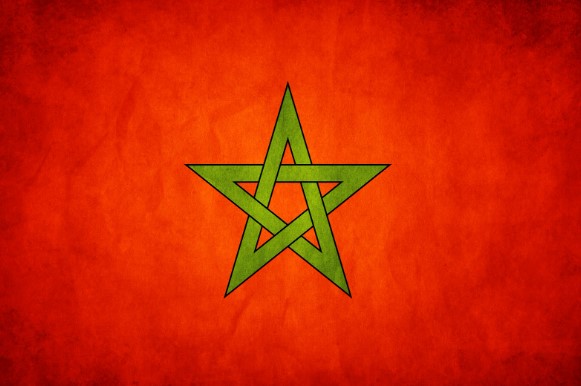 A massive earthquake struck Morocco Friday night (Sept. 8), killing some 2,800 people and destroying many old buildings and mud brick homes. Over the next few days, DONATE buttons were added to websites of numerous ministries seeking donations to aid victims.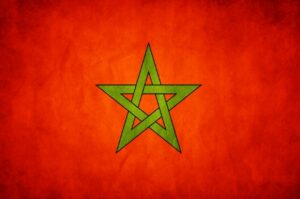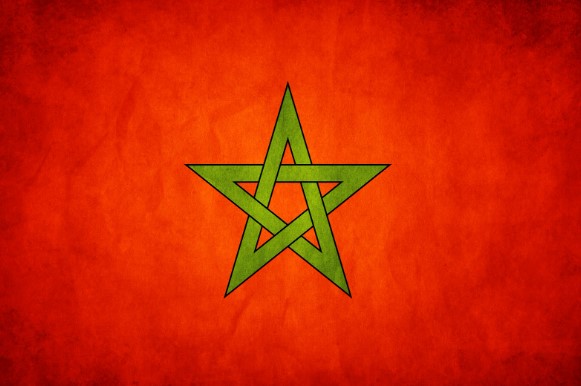 The appeals differed in their urgency and in details provided about the proposed aid. How do donors assess which organizations are best equipped to transform donations into tangible benefits for people who most need them?
The situation in Morocco is unique. The country is officially 99.6% Muslim, with Christians comprising a minuscule .09% of the population. Most Christians live in urban areas, but much of the earthquake damage is in difficult-to-reach rural and mountain areas. Reaching those in need through the small number of Morocco-based Christian ministry partners will be a challenge.
In addition, the Moroccan government—a monarchy—has declined to accept disaster relief assistance from the U.S. and other Western countries. Thus far, it is accepting support only from Britain, Qatar, Spain and the United Arab Emirates, according to The Washington Post. This may make it more difficult for American-based ministries to operate in the country.
Christians who want to support relief efforts may get best results from working with nonreligious charities that have a history of working in the country. CBS News has provided a list highlighting some of these groups.
Access to MinistryWatch content is free.  However, we hope you will support our work with your prayers and financial gifts.  To make a donation, click here.
For donors wanting to channel aid through a Christian group, a handful or ministries are seeking help.
Assessing the ministries raising funds for Morocco
One powerful tool donors can use is the MinistryWatch ministry database, which assesses nonprofits' efficiency and transparency. Here's a look at some of the ministries soliciting funds for work in Morocco. All are members of ECFA.
"Convoy of Hope is working to provide relief to those left devastated by the earthquake," said a solicitation on the ministry's website. "To help ensure survivors have access to food, clean water, and other desperately needed relief supplies, donate today."
The MinistryWatch ministry database shows that Convoy of Hope has a relatively high program expense ratio, for spending between 86% and 93% of revenue on program services over the past six years, and a 64 donor confidence score (out of 100).
Barnabas Aid, the small U.S. fundraising arm of the UK's Barnabas Fund, focuses its efforts on believers. "Morocco Earthquake: Please Help Our Brothers and Sisters," said a recent solicitation.
The ministry says its in-country partners are ready to help. "The Christian community in Morocco is small but determined to help. Believers have rushed to donate blood to help the injured. Our Christian project partners in Morocco want to take food, blankets, clothes and medicines to the affected areas."
Donors making gifts for earthquake aid want to make sure their gifts actually go to cover earthquake aid. But this can be difficult. Barnabas Aid says, "If the project is sufficiently funded, we reserve the right to use designated gifts either for another project of a similar type or another project in the same country." But it's not clear what the project budget is.
In a lengthy Jan. 2022 article on Barnabas Aid, Ministry Watch reported that the ministry falsely claims to spend 88 cents of each donated dollar for "charitable work globally." The ministry actually spent 94.5% of revenue on programs in 2021, exceeding its goal. But in other years it has failed to reach its stated 88% goal. In 2022, it spent 81% of revenue on programs. But in 2020, it spent only 58% of its $30.2 million on program services.
Overall, MinistryWatch gives Barnabas Aid a 92 donor confidence score.
World Help, an $11-million ministry with a donor confidence score of 80, is seeking contributions for Morocco: "World Help's partner is uniquely positioned and ready to respond by providing emergency aid like food, clean water, blankets, and more. But we need your help!"
The ministry says a $50 gift "provides emergency relief for one person." Donors must stipulate that they are giving to Morocco earthquake relief or their gift may be used elsewhere. And, like Barnabas Aid, World Help says excess funds will be used elsewhere.
Plain Compassion Crisis Response, a Pennsylvania ministry with revenue of under $900,000, is also seeking donations for Morocco earthquake survivors.
"We're deploying to the area and are currently booking tickets and making arrangements to have fly (sic) a team in to help, stay tuned for more updates," the ministry said. "Pray for the people in Morocco!"
Main photo: Courtesy of WorldHelp