Feds Seize Millions in PPP Loan Funds from Florida 'Ministry'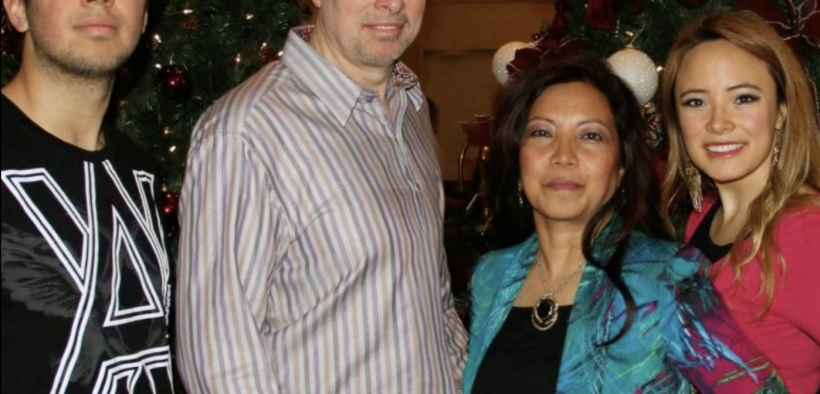 A strange tale of paycheck protection program (PPP) loan funds that federal authorities say were fraudulently obtained, a series of bank transfers among several institutions, name changes, false tax documents, a multi-million dollar home purchase, and a routine traffic stop that resulted in the discovery of incriminating documents are part of a federal investigation into a group calling itself "ASLAN International Ministry."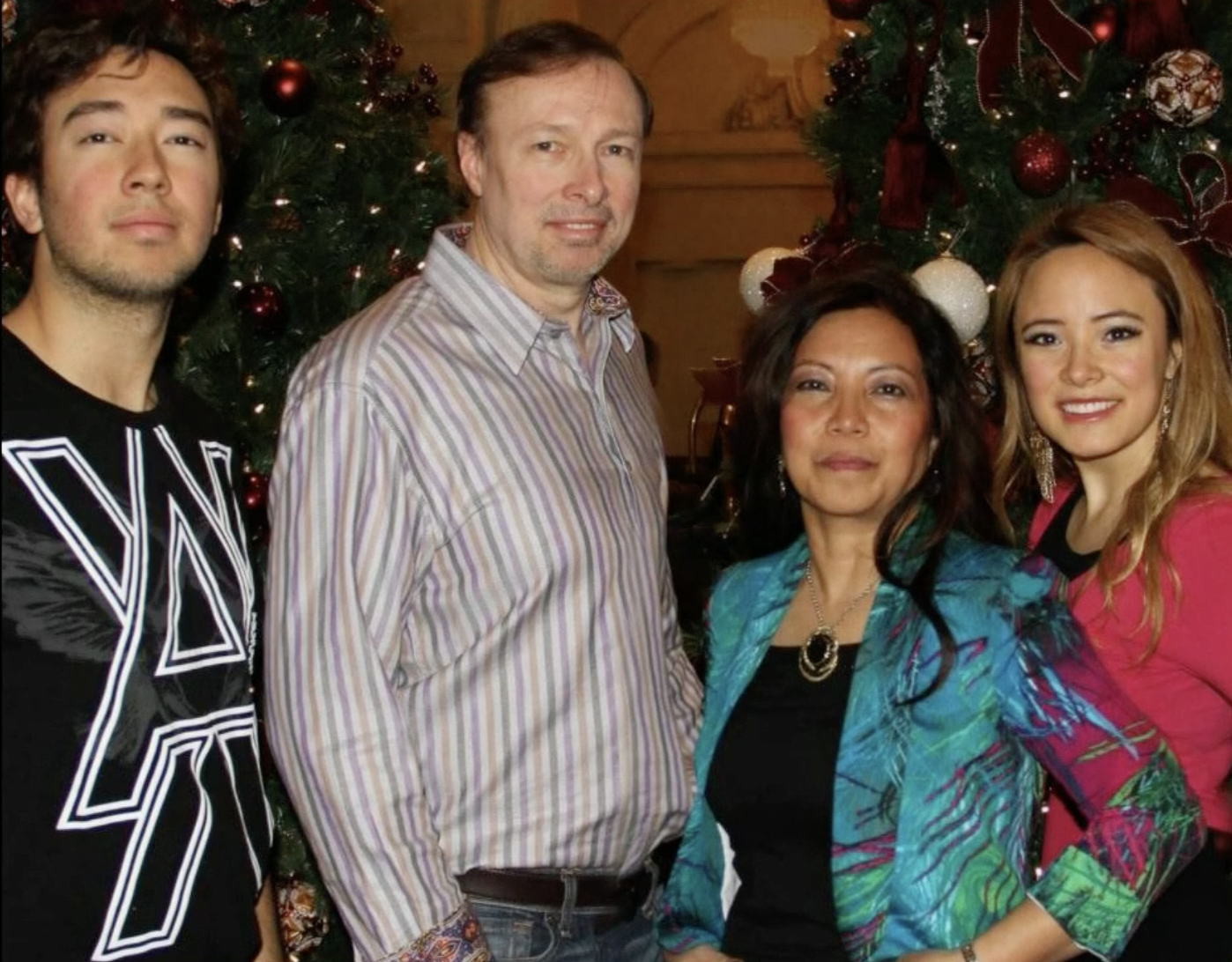 In September 2020, the federal government seized over $7.6 million in assets as part of a civil asset forfeiture proceeding by the United States Secret Service for money laundering and bank fraud offenses. 
Another $868,250 was seized from a title company as part of a fraudulent property purchase in Florida. A verified complaint filed in December 2020 explained the case facts.
The Secret Service was created in 1865 to combat counterfeiting. According to its website, its "primary investigative mission is to protect the financial infrastructure of the United States by investigating complex, often cyber-enabled financial crimes."
The story involves the Edwards family, who according to a witness identified as "M.B." in court documents, changed their last name from Heringa after being banned from Turkey. In 2005, apparently Dr. Evan Edwards began the ASLAN ministry in Ohio. M.B. met Edwards, then Heringa, in the late 80s in Turkey while M.B. was in the military and Edwards was doing missionary work. 
In 2005, M.B. helped ASLAN become incorporated. Internal Revenue Service (IRS) records show it registered as a charity in Cincinnati, Ohio. Joshua Edwards (Evan's son) was listed as vice president and a director, and Joy Edwards (Evan's daughter) was listed as secretary and a director.
Access to MinistryWatch content is free.  However, we hope you will support our work with your prayers and financial gifts.  To make a donation, click here.
According to the court filings, operations were moved to Florida in 2018, although the IRS filings do not appear to be updated. 
In April 2020, during the beginning stages of the COVID-19 pandemic, ASLAN filed for a $6.9 million PPP loan through First Home Bank in St. Petersburg, Florida. The application claimed the organization was located in Orlando, had over 480 employees, and an average monthly payroll of $2,764,438. 
However, later, adjacent tenants to the listed business address told federal agents "they had not observed anyone coming in or out of ASLAN's office, to include deliveries, or seen other signs that the office was being occupied."
The bank approved the loan for an even larger amount than requested, $8,417,200.
The IRS forms provided as documentation to the financial institution could not be located by MinistryWatch on the IRS nonprofit database website. Furthermore, the Form 990 (a tax return for nonprofit agencies) was signed by a "W.G." who has apparently suffered with dementia since 2017 and has had no part of accounting for the ministry since that time, the court documents recount.
Additionally, ASLAN provided a cover letter from "WINTAX Chartered Professional Accountants" with the same address as ASLAN that listed the group's financial accounts. Several of the banks listed in the letter confirmed to the government that ASLAN was not an account holder at the institution or that the balance presented was false.
The court documents then recount the tracing of the PPP loan funds through a series of bank accounts and transfers during the summer of 2020. The first deposit of the $8.4 million in loan funds was made on May 15, 2020 to an account at Wells Fargo held in ASLAN's name and on which Joshua and Evan Edwards were signatories. 
Through June, July, and August of 2020, a series of transfers totaling $8,417,210 were made from the original Wells Fargo account to a second Wells Fargo account in ASLAN's name. 
During this same time frame, the funds were again moved in a series of three transfers to a Bank of America account held in ASLAN's name. Joy Edwards was the signatory on this account.
A second account at Bank of America was opened in June under the name "Church of Florida, Inc." and Joy Edwards was again the sole signatory on the account.  The $5.7 million held in this account was seized on September 16, 2020.
A third Bank of America account under "Church of Florida, Inc." held $2.7 million in the PPP loan funds, $1.85 million of which was also seized by the U.S. Secret Service on September 16.
As part of the purchase of a $3.7 million residence in Orlando, $868,250 was wire transferred from this account to First American Trust Bank. This money was also seized on September 16.
When the U.S. Secret Service attempted to search the Florida residence believed to be occupied by the Edwards family on September 17, they found the residence empty. "No persons or vehicles were located at the residence." About a week prior, agents had left business cards on the residence's door in an attempt to interview Evan and Josh Edwards, the court documents state. 
The Edwards' were located, however, when stopped by the Florida Department of Law Enforcement on I-75 for a speeding violation. Officers noticed computer bags, a document shredder, and large clear garbage bags with what appeared to be shredded documents. The vehicle was also stuffed full of suitcases and other bags.
The Edwards' stated they were "on their way to Texas for a conference, but could not give any specifics about the conference."
Other items found during a search of the vehicle included suitcases containing business records and financial documents and a handwritten note "detailing that the Department of Homeland Security [had] frozen their account because of an SBA/PPP loan."
The computers contained saved media articles about recent loan fraud investigations and a "49-page research manual published by the Department of Justice related to 'Tracing Money Flows through Financial Institutions.'"
Portions of 18 United States Code §981 allow "proceeds of bank fraud offenses" and property "involved in money laundering offenses" to be seized if probable cause exists and the "government will be able to meet its burden of proof at trial."
On April 27, 2021, a federal district court in Orlando entered a default judgment against the parties stating, "IT IS ORDERED AND ADJUDGED that the Plaintiff, United States of America, recover from the Defendants, all right, title, and interest in the Defendant funds." The funds were then deposited in the U.S. Treasury on April 28.