Kanakuk Demands Watchdog Website "Cease & Desist"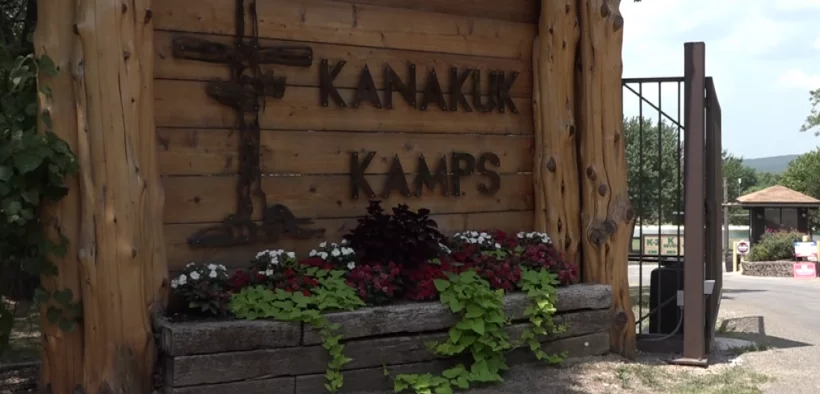 Kanakuk Ministries has demanded that the owners of a website called FactsAboutKanakuk.com "cease & desist" from activities that Kanakuk's attorney says "violates the law in several areas."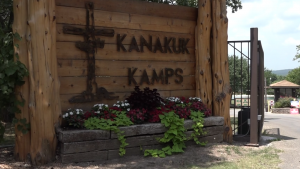 The attorney for Kanakuk Ministries, Ted Tredennick, sent the letter April 9.  MinistryWatch obtained a copy of the letter last week.  The 11-page letter alleges defamation, trademark dilution through tarnishment, and improper attorney advertising and solicitation.  A redacted version of that letter can be found here.
The owner of the FactsAboutKanakuk.com website is a North Carolina corporation, No More Victims, LLC.  The website went live in March.  It claims that "Kanakuk's reputation and reach conceals a dark secret.  For decades, Joe White and other camp leaders knew about and facilitated sexual abuse against scores of children."
Kanakuk Ministries is one of the largest Christian camps in the nation.  Over the years, many thousands of kids have attended Kanakuk's camps and programs.  But in recent years, Kanakuk has also seen controversy.  MinistryWatch and other watchdog organizations have raised concerns about sexual abuse involving current and former Kanakuk counsellors, as well as financial and board governance concerns.
The letter from Kanakuk's attorney concludes with five demands, including a demand to "identify the names and contact information of all owners of No More Victims, LLC and those responsible for the defamatory content on the FactsAboutKanakuk.com website."  Further, the letter demanded that No More Victims "cease & desist contributing to the misinformation campaign against Kanakuk by no longer cooperating with other ill-informed and self-serving 'journalists' like Nancy French among others."
Access to MinistryWatch content is free.  However, we hope you will support our work with your prayers and financial gifts.  To make a donation, click here.
The Facts About Kanakuk website includes links to court documents for six lawsuits in which Kanakuk or senior staff members, including Joe White, were names as defendants.  The website maintains that "non-disclosure agreements and significant financial settlements have concealed the truth in order to preserve a ministry brand and economic engine."
The website also contains a link to a petition asking Kanakuk to release sexual abuse victims from non-disclosure agreements.  That petition now has nearly 15,000 signatures.
Scott Hastings is the attorney for No More Victims, LLC.  In a response to the "cease & desist" letter, he wrote: "My client's goal and interest is promoting free speech and debate regarding the events that happened at Kanakuk.  It is clear from your letter that Kanakuk's goal, once again, is to suppress speech and to prevent the truth from being told."
He continued: "Should Kanakuk decide to pursue litigation as you have threatened, please know that my client will vigorously defend its rights, including its First Amendment right to speak on this matter of public concern.  My client would also seek sanctions against Kanakuk for any attempts to use litigation for improper purposes, such as to suppress speech."
The complete response can be found here.
Editor's Note: To read MinistryWatch's complete coverage on Kanakuk Ministries, click here.