Kanakuk Kamps Issues Statement Reiterating Support for Sexual Abuse Victims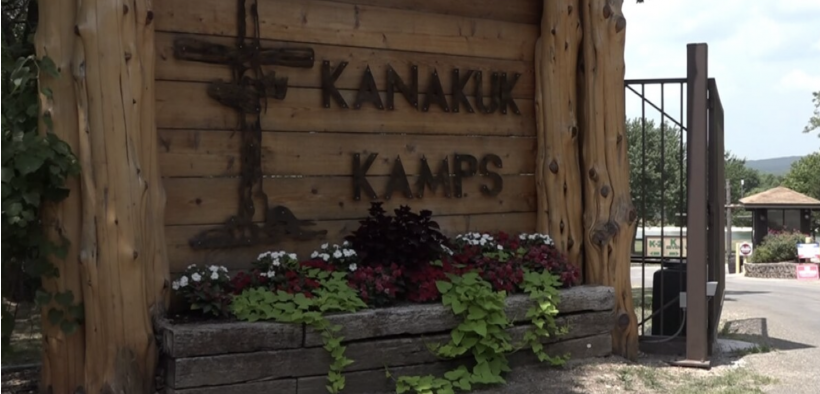 Kanakuk Kamps, a large Christian ministry near Branson, Missouri, that has been plagued by uncertainty since a counselor was convicted of sexually abusing campers a decade ago, responded to a recent open letter from victims by posting a new statement on its website expressing remorse for its past actions and suggesting ways to move forward.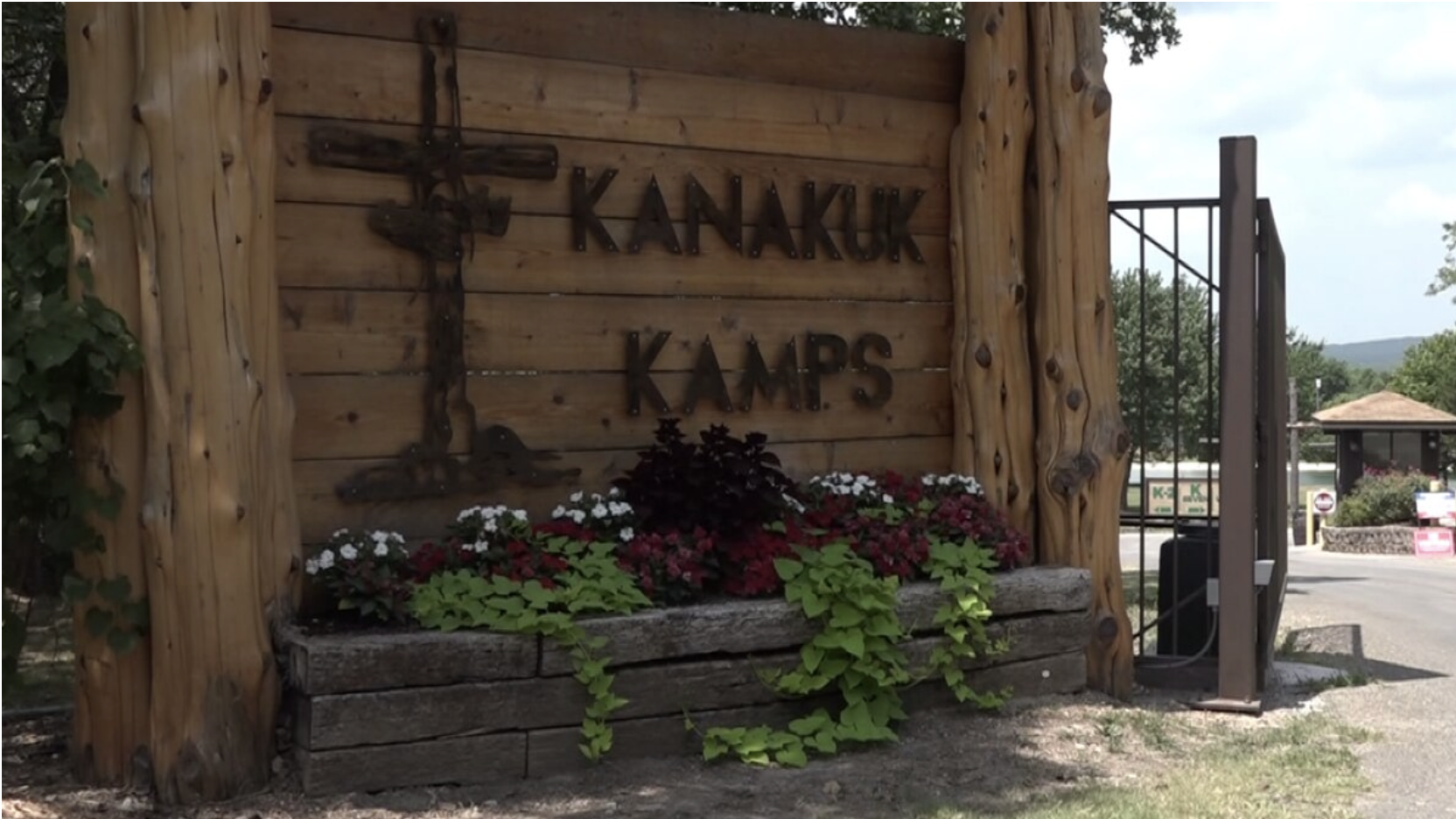 On June 9, 2010, Pete Newman, one of Kanakuk's senior staff members, pleaded guilty to seven counts of sexually abusing boys. He is serving two life sentences plus 30 years in prison. Kanakuk Ministries has characterized Newman's behavior as an anomaly and said it had implemented more rigorous child protection policies after his conviction.  
But critics and victims continue to call for more accountability, and in early February a survivors group sent an open letter to the camp calling for leaders to admit to past failures, release victims from non-disclosure agreements, and launch an independent investigation into what role the camp's staff, senior leadership, and board of directors may have played in monitoring and reporting predatory behavior and child sexual abuse.
Court documents posted on a survivors' website called Facts About Kanakuk also contend that camp president Joe White knew about questionable behavior by Pete Newman years before Newman was arrested. 
A total of 57 victims have come forward, and multiple lawsuits have been filed against Kanakuk, the most recent in February of 2021. Some victims signed non-disclosure agreements as part of financial settlements. (Editor's Note:  MinistryWatch's position is that non-disclosure agreements should not be used in ministry environments.  Read more here.)
Access to MinistryWatch content is free.  However, we hope you will support our work with your prayers and financial gifts.  To make a donation, click here.
In the statement posted Feb. 25, Kanakuk said it has continued to "work tirelessly" since the events of 2009 "to help ensure that this deeply deceptive and abusive behavior does not happen again," citing a child protection plan it now has in place throughout the organization with "over 340 identifiable and measurable protective elements." 
"We've said it before, and we will say it again, we are forever sorry for the pain inflicted on victims and their families," the statement said. 
It goes on to say Kanakuk supports the right of victims "to share their story in pursuit of healing," and recommends independent victim advocacy organizations ChildHelp.org and Rainn.org as resources. 
In a separate letter also posted on the website, White said, "Victims of abuse should never carry an extra burden of fear for sharing their experiences," saying he is opposed to "any legal maneuver or action meant to suppress the voice of victims."
"In hindsight, I wish I would have understood what I was truly dealing with, and I am devastated by your pain and suffering under my watch," he said. "It also breaks my heart to realize that I have not been clear in my support for victims and their families. 
White encouraged victims to meet with him face-to-face with "an end goal of reconciliation."
"I will continue to pray for healing, restoration, and a reconciled peace that only God can give," he said. 
The survivors responded with a statement of their own, published at the Facts About Kanakuk website.  It says, in part, that Kanakuk's new statement has "not responded to the survivors pleas for accountability nor provided us with any remedies that prioritize our healing, our stories, and our desire to make the world safer for children everywhere."
The survivors continue to maintain that Peter Newman, the Kanakuk counselor who was convicted of sex abuse crimes and is now in prison, was not a single "bad apple."  The survivors claim that the leadership of Kanakuk, leadership that the survivors believe allowed Newman to engage in abusive behavior for years, has still not been held accountable.
More than 25,000 people have signed a petition asking Kanakuk to release survivors from non-disclosure agreements they have signed.