Kanakuk Named To NCOSE's "Dirty Dozen List"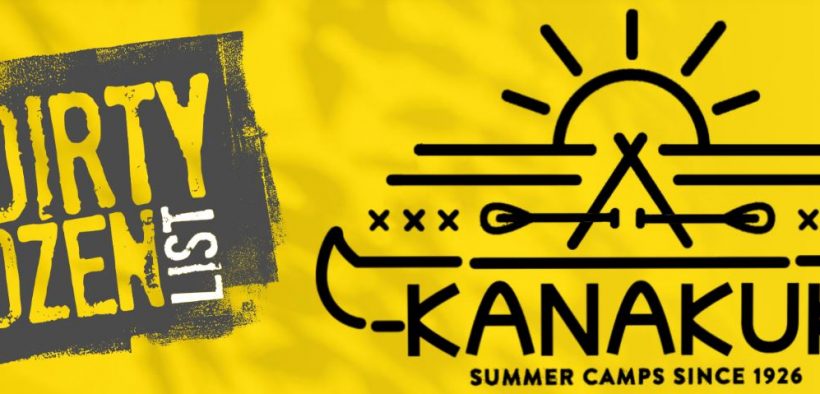 Editor's Note:  This story has been revised from the original to include a response from Kanakuk Kamps.
The National Center on Sexual Exploitation (NCOSE) has named Kanakuk Kamps to its annual "Dirty Dozen List." 

The NCOSE says its "Dirty Dozen List is an annual campaign calling out twelve mainstream entities for facilitating, enabling, and even profiting from sexual abuse and exploitation."
The list began in 2013, and it has served as a way to "call on corporations, government entities, and organizations to change problematic policies and practices."
The NCOSE claims the list has yielded "major victories" at Google, Netflix, TikTok, Hilton Worldwide, and elsewhere.  Organizations on this year's list include Reddit, Meta, OnlyFans, Google, and Netflix.
Access to MinistryWatch content is free.  However, we hope you will support our work with your prayers and financial gifts.  To make a donation, click here.
According to a statement from the NCOSE, "For decades, thousands of families have entrusted their children's hearts, minds, and safety to Kanakuk Kamps—one of the largest Christian sports camps. Tragically, in a deeply troubling array of instances, the safety of children took a back seat to other considerations as years of child sexual abuse at Kanakuk Kamps have been covered up by the organization. This was and is a violation of trust, and ultimately a failure of leadership."
MinistryWatch reached out to Kanakuk for a response to its placement on the "Dirty Dozen List."  It said it would not be issuing a statement, but it did provide MinistryWatch with an email it sent to NCOSE the day before the "Dirty Dozen List" was published:
Kanakuk appreciates your support of victims and survivors of sexual abuse and shares your belief that the world should be free of sexual abuse and exploitation. However, with much regret, we saw you chose to include Kanakuk in your list of "Dirty Dozen" released 3.8.22. Without the benefit of any direct conversation with Kanakuk, you appear to have made your decision based on several articles and an anonymous website that have grievously distorted the facts and misrepresented the truth. Additionally, in your email dated 12.14.21 that we retrieved from the spam filter; you reference your "concerns about the way Kanakuk Kamps is handling ongoing reports of child abuse." We are not aware of any ongoing abuse, nor are we aware of any abuse claims beyond 2011 when a staff member acted inappropriately with campers. These campers followed the Kanakuk Child Protection Plan (CPP) training they received at the beginning of their camp term and immediately reported the suspicious activity of the staff in question. This individual was immediately terminated, reported to authorities, and ultimately convicted of abusing campers.