Greg Locke, Pastor Who Called out Witches During Sunday Meeting, Says He's been Bombarded with Profane Items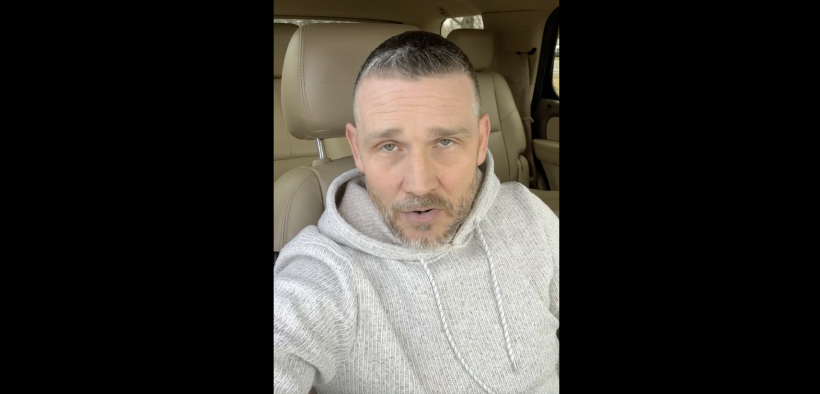 Pastor Greg Locke of Nashville-area Global Vision Bible Church said in a Facebook live post that he has been bombarded with profane items and phone calls and at least one death threat since he said in a February sermon that a group of "full-blown, spell-casting" witches had been sent by demons to infiltrate his nondenominational church.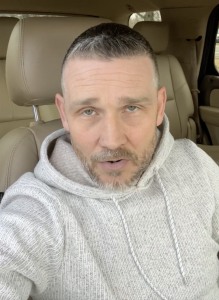 "We've been getting—literally—sex toys in the mail every single day [and] glitter bombs from witches," Locke said.
He's also received pentagrams, crystals, hexes, curses, postcards from the Church of Satan, and pornographic materials, he said.
Locke said last month that, while he was casting a demon out of a woman who had recently begun attending Global Vision, the demon had given him the names of several witches in the church.
"We got first and last names of six witches that are in our church. And you know what's strange, three of you are in this room right now," he told the congregation.
He said "trouble-makers" in the church had brought the witches to Global Vision to lure church members into adultery.
In his Facebook live post, Locke reiterated his belief that witches are real and said, "The church is too unbiblical and ignorant to recognize witchcraft, sorcery, spells, and curses when they see them."
The church also early last month held a bonfire to burn what it termed demonic materials, including items related to the popular Harry Potter and Twilight series, Ouija boards, tarot cards, and items connected to the Freemasons.
Telling his tormentors to "stop acting like grown-up babies," and calling them cowards for not confronting him in person, Locke said in the video he has no intention to stop speaking out, "because we're calling out witches and wizardry and sorcery and occultism in the church. We're not going to apologize and back down from that."
He said some people get up and leave when he walks into a restaurant. "I could care less," he said. "I'm going to speak the truth. If people hate the truth, they'll hate you when you tell it."
"They hated John the Baptist. They hated Jesus," he said.
Access to MinistryWatch content is free.  However, we hope you will support our work with your prayers and financial gifts.  To make a donation, click here.