Former Cru/Campus Crusade for Christ President Steve Douglass Dies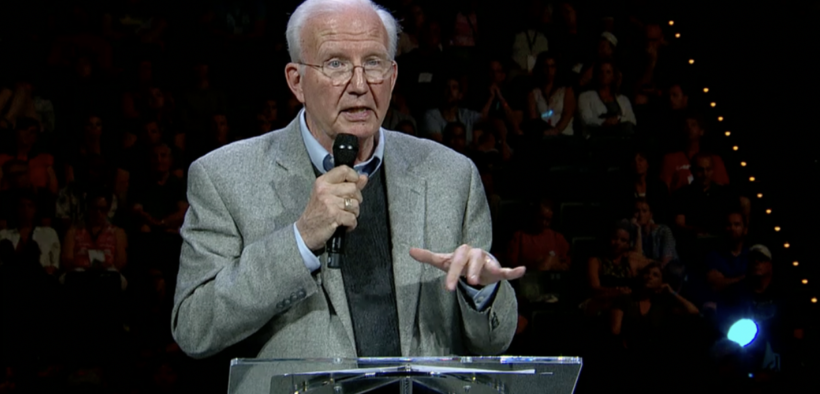 President emeritus of Cru/Campus Crusade for Christ International Steve Douglass died of complications from cancer Oct. 29 at the age of 77.
"Even though we all rejoice that Steve is with Jesus, this is a tremendous loss for the family and Campus Crusade for Christ/Cru. A great missionary statesman has gone home," said Steve Sellers, Cru's current president.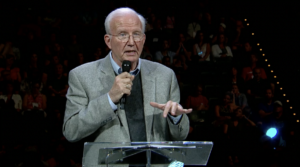 Douglass spent 53 years on the ministry's staff, 19 of them as president, after signing on in 1969 shortly after finishing Harvard Business School.
His obituary says Douglass, who also had an undergraduate degree from the Massachusetts Institute of Technology, sometimes joked that his Harvard professors must have thought, "Where did we go wrong? Does this man not realize he is about to graduate from one of the high temples of capitalism?" as he announced his decision to join the nonprofit.
Douglass went on to help grow the organization, which changed its name from Campus Crusade for Christ to Cru in 2011, to include more than 16,000 staff members ministering in nearly 200 countries.
After serving in various positions, including vice president for administration and national director of U.S. ministries, Douglass took over as president of Campus Crusade for Christ from its founder Bill Bright in July 2001. In October 2020, he passed the title to Steve Sellers.
Douglass said in a biographical entry published on the organization's website that his main role was "to make Cru effective in helping to fulfill the Great Commission by building spiritual movements everywhere."
Access to MinistryWatch content is free.  However, we hope you will support our work with your prayers and financial gifts.  To make a donation, click here.
"Cru has always been God's," he said. "I simply have the great privilege of helping to make the most of it."
Douglass authored or co-authored several books, including Managing Yourself, How to Achieve Your Potential and Enjoy Life, How to Get Better Grades and Have More Fun and Enjoying Your Walk with God. He also founded the radio program Making Your Life Count, which airs daily on 1,500 stations. Recently, Douglass had served on the boards of the National Religious Broadcasters, the National Association of Evangelicals, and Global Media Outreach.
He is survived by his wife, Judy, three children and 10 grandchildren. Plans for a memorial are pending.
Main photo: Steve Douglass served as president of Cru from 2011-2020 / cru.org