Humanitarian Aid Campaign by Unto will Help Those Suffering in "Tough Places" around the World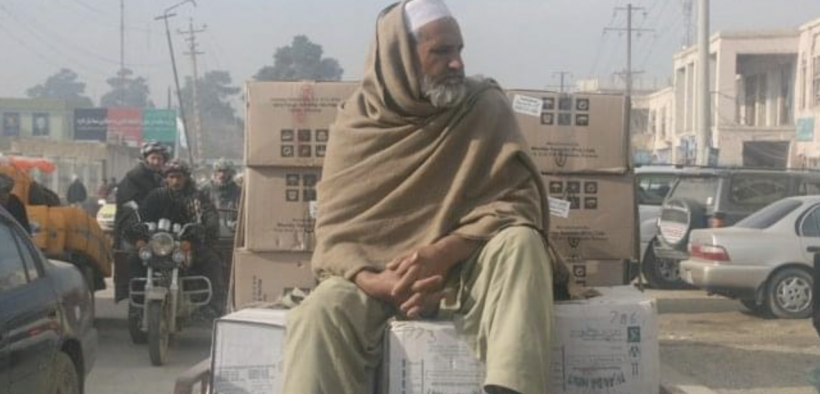 Unto, a ministry of Cru that provides humanitarian aid around the world in an effort to "relieve suffering, restore dignity, and reveal hope," recently sent a fundraising email to supporters seeking contributions to help those in need in "eleven tough places."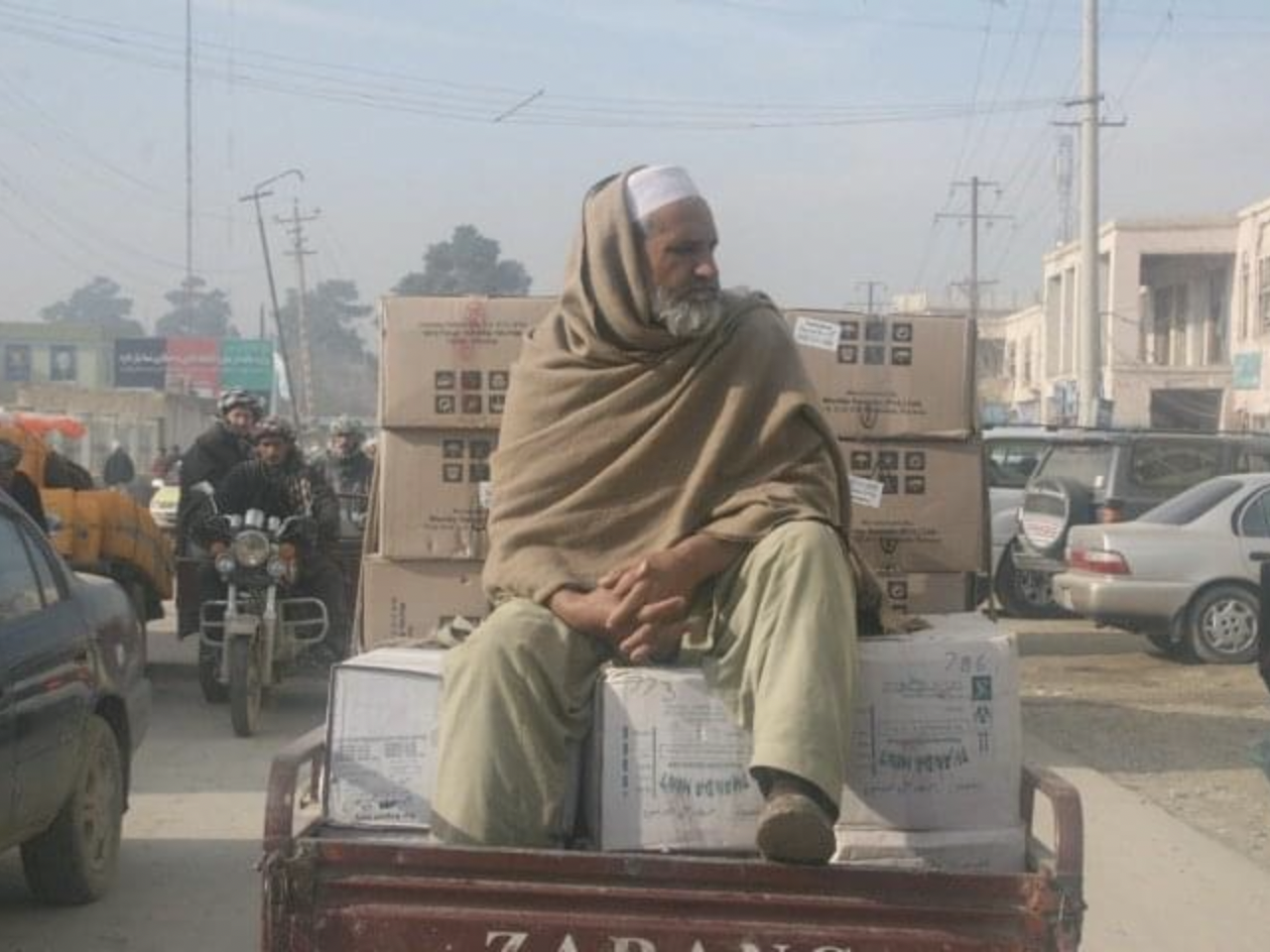 The email communicated a sense of urgency, saying funds to distribute critical supplies in 13 large containers were needed by March 1.
MinistryWatch contacted Unto seeking more details about the fundraising campaign for those interested in supporting it.
Depending on the situation, donations will provide "a combination of meals, water filters, tarps for shelter, hygiene items, and school supplies," Unto Executive Vice President Michelle Oney told MinistryWatch.
Supply chain issues haven't only affected American shores. Oney said COVID-19 and other global factors have "increased the difficulty to acquire needed supplies" to assist in humanitarian missions.
MinistryWatch asked what countries the supplies would be distributed in, and Oney said they will go to countries in Latin America and Africa, including Guatemala, Malawi, Zambia, and Zimbabwe. She declined to name more, saying two are completely closed to the Gospel and others "are high risk to our in-country partners; therefore, we cannot name them. The safety of many, including our partners and beneficiaries, depends on our discretion."
Access to MinistryWatch content is free.  However, we hope you will support our work with your prayers and financial gifts.  To make a donation, click here.
MinistryWatch asked if Oney could explain, without compromising security, how Unto gained access to the closed countries. "Unto is the humanitarian ministry of Cru, and our Cru partners work in more than 190 countries in the world, including the closed countries mentioned," she said. "The humanitarian programs at Unto are crucial to the strategy of Cru partners, including those in closed countries. Humanitarian crises in closed countries open up opportunities to provide lifesaving supplies to suffering people."
Because humanitarian aid and service builds trust with local governments, it is one of the limited pathways for ministries to continue in difficult areas. She added that Unto specializes in going to some of the toughest places in the world where traditional aid agencies don't go. 
Funds donated to this campaign will be used to assemble, ship, and distribute supplies, Oney said. Unto has developed a master logistics schedule to follow which includes shipping supplies during the months of March and April. Actual distribution dates will depend on what distance shipments must travel and logistics for delivery. 
However, Unto emphasized their humanitarian work has allowed them to gain trust of local governments who help ensure those in need actually receive the needed supplies. "Because our partners' work is such an asset to the communities served, local authorities often help provide security. Local partners personally distribute the aid to those in need," Oney said.