Director and Dean of Zacharias Institute Apologize: 'We Are So Very, Very Sorry'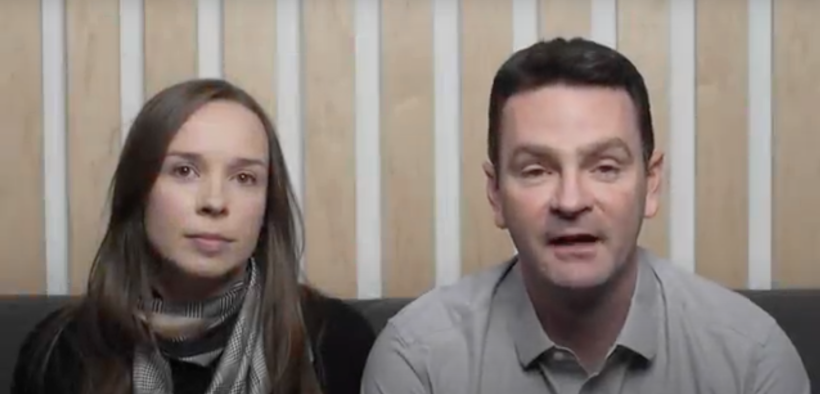 The director and the dean of the Zacharias Institute, Vince and Jo Vitale, have apologized for "adding to the pain" of late founder Ravi Zacharias's sexual misconduct victims by not listening to their accusations or giving them the serious attention they deserved.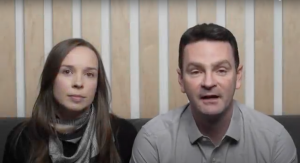 The Vitales said in a statement that their confidence in Zacharias—the late evangelical apologist, author and speaker who an independent investigation confirmed engaged in improper sexual behavior—was "severely misplaced," and that they had come to the "sickening realization" that by "believing Ravi's lies and then passing on his false narratives, we in turn deeply hurt people."
They said they have felt a "heavy burden" because their belief in Zacharias led others to feel the same about him.
"We are sorry. We are so very, very sorry," they said.
You can view the couple's confession on YouTube here.
Access to MinistryWatch content is free.  However, we hope you will support our work with your prayers and financial gifts.  To make a donation, click here.
The couple said they were too quick to accept Zacharias's explanations for things that didn't seem right rather than seeing his defensiveness as a sign of guilt.
"We thought we were loving our friend by trusting his word, but in reality, we were failing to love victims by not demanding that their testimony be treated with utter seriousness and properly addressed," they said.
The Vitales said Vince was motivated to become an apologist to "speak hope to the sufferer" and Jo to share with women God's view of their worth. "It fills us with intense sorrow to know that we have failed in the precise areas that God had asked us to prioritize, and in doing so failed the very people that God asked us to love well," they said.
Calling themselves "sinners desperately in need of a savior," the couple said their priorities going forward will be to support the victims seeking justice, and to repent for the times when they "have not loved people enough to challenge conversations in which they have been mistreated."
"We have absolutely no defense for the many things we have gotten wrong; all we can hope in is the blood of Jesus. And never have we been more thankful to God for that hope," they said.