Christian Ministries in Top 1000 With Delayed or Missing IRS Filings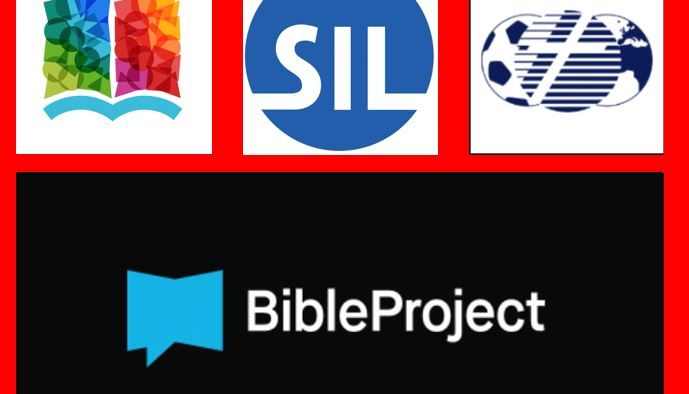 As part of its mission to advocate for transparency, accountability, and the renewed credibility of Christian ministries, MinistryWatch keeps an updated database of financial data for the top 1,000 Christian ministries in the country.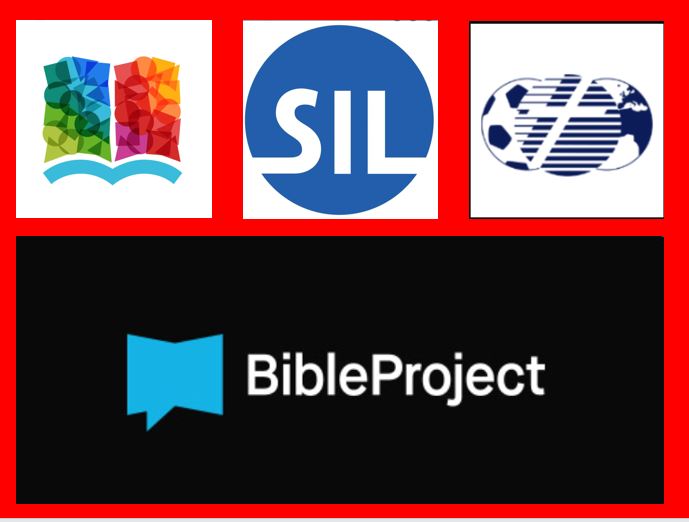 Much of that financial data is gathered from Form 990s—the form filed by nonprofit organizations with the Internal Revenue Service. According to the IRS, "Some members of the public rely on Form 990 or Form 990-EZ as their primary or sole source of information about a particular organization. How the public perceives an organization in such cases can be determined by information presented on its return."
In a recent review of the database, MinistryWatch noted a dozen organizations for which we have no updated Form 990.
Of the ministries missing Form 990s, several told MinistryWatch they had filed for an extension. 
Arizona Baptist Children's Services filed and received an extension until November 15. They provided their most recent Form 990 (2020) to MinistryWatch.

The Bible Project, a ministry that uses technology to reach people with the unifying story of Jesus in scripture, also sought an extension for filing its 2020 Form 990. It is not a member of the Evangelical Council for Financial Accountability (ECFA).

The pro-life ministry Human Coalition filed and received an extension for filing its next Form 990 until March 2022, according to director Heather Cirmo. It has a fiscal year that ends on June 30, so has a different filing deadline than those organizations that follow the calendar year. Its most recent Form 990 was filed for July 2019 through June 2020 in May 2021.

Peter Martin, president and CEO of Teen Pact, a group that trains teens to engage in the political process, explained that its outside accountant had significant health challenges which had delayed their filings, but that it expected to be caught up with all missing filings by the end of November. It is not a member of the ECFA.

SIL International has a fiscal year that differs from the calendar year. Its fiscal year ends September 30, so its Form 990 for the current fiscal year isn't due until February, according to a ministry spokesperson.

Although United Bible Societies is located in the United Kingdom, it does conduct some operations in the United States and must file a Form 990. Its spokesperson was uncertain why its 2019 Form 990 was not on the IRS website, but sent the form dated November 11, 2020 to MinistryWatch. Additionally, United Bible Societies is still in the process of filing its 2020 Form 990.
Access to MinistryWatch content is free.  However, we hope you will support our work with your prayers and financial gifts.  To make a donation, click here.
Two of the ministries for which MinistryWatch is missing updated Form 990 information are exempt from filing. 
East-West Ministries, a missions and evangelism group, sought and received a designation as a church organization in June 2018, Rick Creel, vice-president of financial services told MinistryWatch. He added that the ministry is happy to make financial statements, which are audited by an outside firm each year, available to anyone who requests them.

MinistryWatch takes the

public position

that, for transparency and accountability, organizations ought to release their Form 990s with the donor section redacted.

Kairos Prison Ministry International, which shares the Gospel with prisoners and their families, also is exempt from filing according to

audited financial statements

found on the website. 
The remaining organizations either did not reply or chose not to supply information to MinistryWatch after multiple inquiries.
Christian Business Men's Connection (CBMC) has a Form 990 for 2019 on file with the IRS but not one since then. It is located in Chattanooga, Tennessee, and is a member of the ECFA. 

The Table Coalition, formerly known as Mission America Coalition, is the United States' committee for the Lausanne Movement. The last Form 990 found on the IRS website was for 2019. It is a member of the ECFA.

Missionary Athletes International, a ministry whose vision is to use the platform of soccer to share the Gospel around the world, declined to provide any answers to the inquiry by MinistryWatch. The last Form 990 filed on the IRS website was for 2019. It is a member of the ECFA.