Chick-Fil-A Foundation Donates to SPLC, Which Labels Christian Ministries "Hate Groups'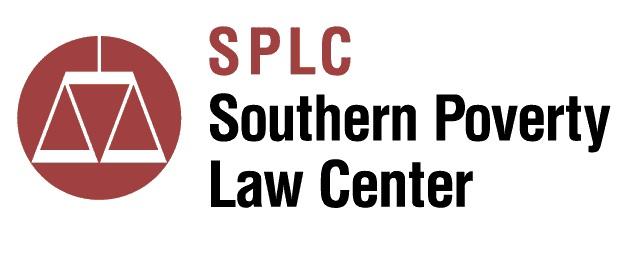 A review of Chick-Fil-A Foundation's IRS 990 form shows that the Foundation contributed $2,500 in 2017 to the Southern Poverty Law Center (SPLC).
The SPLC has generated controversy in recent years by branding Christian organization "hate groups."  Among the Christian groups it has labeled a "hate group" are:  the Family Research Council (FRC), Alliance Defending Freedom (ADF), and the American Family Association (AFA).
Tony Perkins, president of the Family Research Council, told MinistryWatch the news that Chick-Fil-A Foundation had given money to the SPLC was a "shock" because he had long considered Chick-Fil-A and Dan Cathy, Chick-Fil-A's president, to be an advocate for Christian and family organizations.
He added, though, that "while it was a shock, it was not a surprise, as we have been spectators of the decline of Chick-Fil-A for more than six years."
The relationship between the FRC and Chick-Fil-A became enshrined in history on August 15, 2012.  On that day, a terrorist shooter entered FRC's headquarters in Washington, D.C., armed with a loaded semi-automatic pistol, 100 rounds of ammunition, and 15 Chick-fil-A sandwiches.
The gunman, Floyd Corkins, started firing at FRC's building manager who heroically tackled the shooter after one of the rounds shattered his arm.
Corkins later said, "I wanted to kill the people in the building and then smear a Chick-fil-A sandwich in their face … to kill as many people as I could."
According to a statement released by the FRC, "In a chilling interrogation video released by the FBI, Corkins admitted he picked FRC as a target from the Southern Poverty Law Center's website."  Corkins was apparently enraged by a Chick-Fil-A Appreciation Day held two weeks earlier, a day that the Family Research Council helped promote.
Tony Perkins' statement concluded:  "Despite being seriously wounded, the FRC building manager, Leo Johnson, heroically stopped the gunman.  [Neither] Dan Cathy, nor anyone with Chick-fil-A, inquired about the well-being of Mr. Johnson or any of the FRC team members, but they made a donation to the SPLC which was linked in federal court to this act of domestic terrorism. Chick-fil-A has seriously lost their way."
Perkins told MinistryWatch that the Family Research Council "rarely engages in boycotts," but he added that Christians should be "good stewards" and do their best not to support corporations that actively work against Christian values.  The statement released by the FRC concluded:  "It's time for Christians to find a fast food alternative to Chick-fil-A."
MinistryWatch has repeatedly attempted to speak with someone from Chick-Fil-A, without success.
Additional Coverage: 
To read how Chick-Fil-A founder Truett Cathy helped start the Paul Anderson Youth Home, one of the ministries Chick-Fil-A Foundation no longer supports, click here.
To read about the pro-LGBTQ activism of Covenant House, a ministry that Chick-Fil-A Foundation now supports, click here.
To find our original story on this topic, click here.