New York Settles Case with Christian Adoption Agency

New Hope can continue offering services that align with its Christian views of marriage and family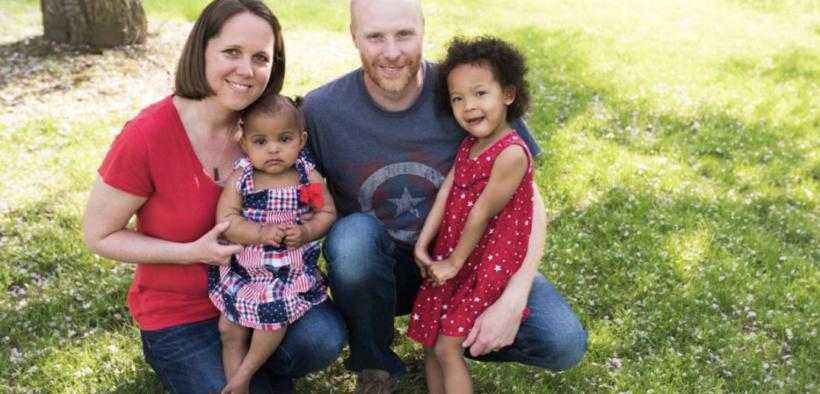 Syracuse-based Christian adoption agency New Hope Family Services has entered into a favorable settlement agreement with the state of New York and may continue offering adoption services to children and families.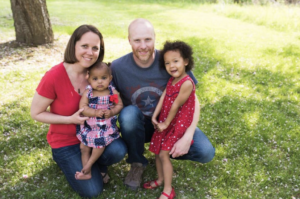 New Hope sued New York in federal court in September 2021 after the state's Division of Human Rights threatened to investigate and penalize the agency because it only places infants with couples consisting of a married mother and father. New Hope was represented by attorneys with Alliance Defending Freedom (ADF), a public interest legal group focused on parental rights and religious freedom.
In 2022, New Hope won a similar case on summary judgment against the state when the New York State Office of Children and Family Services threatened it.
According to ADF, New York agreed to pay $25,000 in attorney's fees in the present New Hope case. In April, the state agreed to pay $250,000 in the previous case and "ensure[d] that New York's Office of Children and Family Services would no longer target New Hope for its religious policies."
"The state of New York was so determined to silence or destroy New Hope Family Services that it violated New Hope's First Amendment rights and launched a barrage of unlawful and discriminatory attacks against the organization," ADF Senior Counsel Roger Brooks said in a press release.
Access to MinistryWatch content is free.  However, we hope you will support our work with your prayers and financial gifts.  To make a donation, click here.
He added, "The government can't force a faith-based nonprofit to choose between violating its religious beliefs or losing its ability to serve adoptive parents and children. This is a victory for children waiting to be adopted, prospective parents partnering with New Hope who want to provide loving and stable homes, and the entire Syracuse community."
The United States Supreme Court ruled in favor of the Catholic Social Services agency in 2021 in Fulton v. City of Philadelphia, deciding the city violated the First Amendment Free Exercise clause when it discriminated against the agency because of its religious beliefs.
New Hope has helped 1,000 children find adoptive families since 1965, and it has developed a reputation for successfully being able to find families to adopt children who are otherwise considered "hard to place"—due to disabilities, medical conditions, race, or other factors.
"We live in a diverse state, and we need more adoption providers, not fewer. We're grateful this case has reached a favorable end that allows us to keep serving children and families," New Hope Family Services Executive Director Kathy Jerman said of the settlement.
"Every child deserves a home with a loving mother and father who are committed to each other," she added.
Main photo: Courtesy of Alliance Defending Freedom