California Baker Wins Free Speech Victory in Same-Sex Wedding Cake Case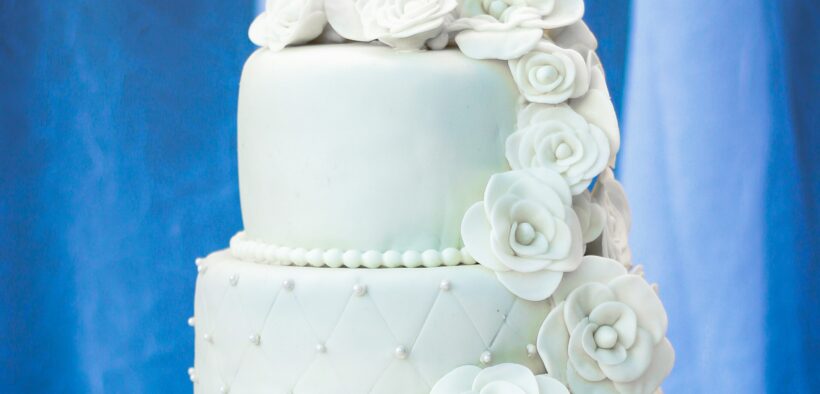 A California baker was exonerated this week of charges that she discriminated against a same-sex couple by refusing to make their wedding cake and referring them to another vendor.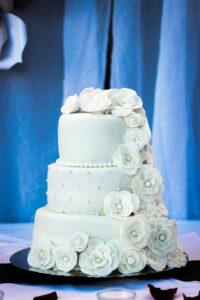 In his ruling, Judge J. Eric Bradshaw of the Superior Court of California said Tastries Bakery owner Cathy Miller's "pure and expressive speech is entitled to protection under the First Amendment." 
Eileen and Mireya Rodriguez-Del Rio five years ago alleged that Miller, the owner of the Bakersfield bakery, violated California's Unruh Civil Rights Act by intentionally discriminating against them when she said her Christian beliefs prohibited her from making a cake for their vow renewal.
The California Department of Fair Employment and Housing (DFEH) initiated an administrative investigation against Miller and filed a petition with California's Superior Court for an order requiring the bakery to either design and make wedding cakes for same-sex weddings or stop making wedding cakes altogether. 
In February 2018, state court judge David Lampe ruled in Miller's favor, saying her beliefs were protected by the First Amendment.
The DFEH then brought a civil lawsuit against the bakery and Miller asking that she change her business model to accommodate any future same-sex wedding cake requests and giving her three options to comply. 
In his ruling last week, Judge Bradshaw nixed all three: one requiring the bakery to sell products to all customers, which he said was already happening; a second to not sell wedding cakes at all, which Bradshaw noted would devastate the business because wedding cakes constitute 25% of its revenue; and a third, to let Miller's employees sell wedding cakes to same-sex couples, which he said would still violate her Christian views.
Access to MinistryWatch content is free.  However, we hope you will support our work with your prayers and financial gifts.  To make a donation, click here.
Bradshaw said that by refusing to make the couple's cake, Miller was only showing "fidelity to her sincere Christian beliefs" that same-sex marriage is wrong. 
"Miller's only motivation, at all times, was to act consistent with her sincere Christian beliefs about what the Bible teaches regarding marriage," he wrote. "That motivation was not unreasonable, or arbitrary, nor did it emphasize irrelevant differences or perpetuate stereotypes."
He also noted that Miller both employs and has no problem serving LGBTQ+ people in her day-to-day business. 
Eileen Rodriguez-Del Rio told Bakersfield.com she and her wife expect an appeal of the decision. 
Miller was represented pro-bono by attorneys affiliated with the conservative Thomas More Society, which said the bakery received thousands of items of hate mail, including threats of violence and gay pornography, after the couple shared their story on social media.  
In a famous similar case, Colorado baker Jack Phillips took his refusal to make a cake for a gay wedding to the U.S. Supreme Court, which ruled in his favor in June 2018, citing his freedom of belief and speech. 
In June 2021, Phillips was again charged with discrimination when he declined to make a transgender-themed cake. A judge ruled that a product was at the core of the case and not speech and ruled against Phillips, who is challenging the decision. 
Phillips was defended in the original case by Alliance Defending Freedom, the conservative Christian legal group founded in 1994 by James Dobson and other Christian leaders.