State of California Will Pay $2.1 Million to Settle COVID-19 Worship Restriction Cases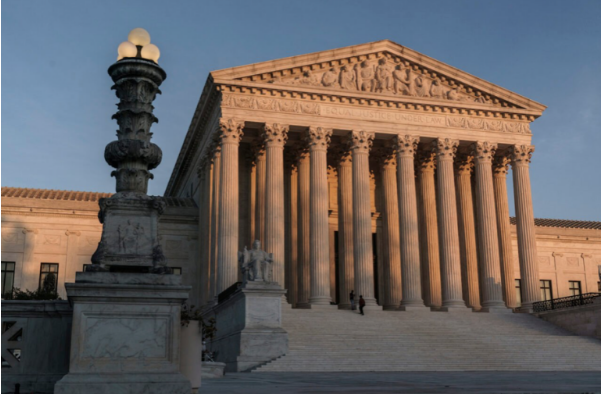 The state of California has agreed to pay a total of $2.1 million in legal fees to settle lawsuits with a Chula Vista church and a Bakersfield priest who separately sued the state over what they felt were overly restrictive pandemic limitations on indoor worship services compared with how other businesses were treated.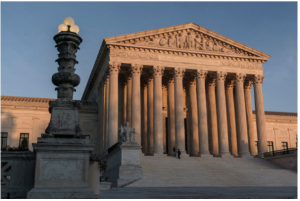 The Thomas More Society will receive $1.6 million for its representation of South Bay United Pentecostal Church and $550,000 for defending Father Trevor Burfitt, the California Globe reported. 
South Bay had sued California Gov. Gavin Newsom after he placed limitations on indoor worship services and singing at churches in an effort to prevent the spread of COVID-19. The church pushed back, saying the restrictions were unconstitutional violations of their religious liberty based on the First Amendment right to worship freely. 
South Bay also said churches were unfairly targeted, noting that while some retailers were allowed to operate at 50% capacity, houses of worship were only allowed to fill 25% of their seats. 
In an injunction to the case that was filed last week, U.S. District Judge Cynthia Bashant prohibited Newsom and other state officers from "issuing or enforcing regulations" against houses of worship under pandemic rules. 
The injunction also says any limitations imposed if the virus spikes again must be the same as those for "other similar gatherings of similar risk." 
"We really argued you can't discriminate against churches. So, if you're going to place restrictions, as long as they're placed on everybody else, we'll live with that," Bishop Arthur Hodges III, Pastor of South Bay United Pentecostal Church, told CBS. 
Access to MinistryWatch content is free.  However, we hope you will support our work with your prayers and financial gifts.  To make a donation, click here.
Commenting on California's COVID restrictions on religious institutions in February, Supreme Court Chief Justice John Roberts said, "California's determination that the maximum number of adherents who can safely worship in the most cavernous cathedral is zero—appears to reflect not expertise or discretion, but instead insufficient appreciation or consideration of the interests at stake." 
The Father Burfitt case was brought alleging similar unfair treatment of the four mission churches the priest oversees in the counties of Kern, San Bernardino, San Diego, and Los Angeles.
The state says it continues to dispute plaintiffs' claims, per CBS.