Black Southern Baptists On Critical Race Theory Critique of Seminary Presidents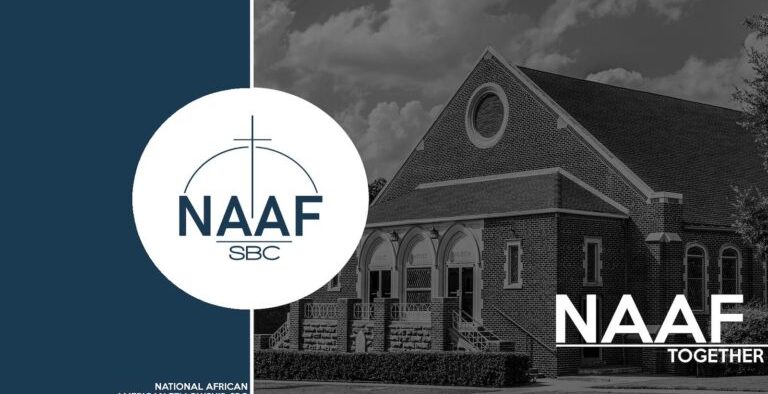 The president of the National African American Fellowship of the Southern Baptist Convention has asked for a meeting with six seminary presidents who recently declared that an academic set of ideas on race known as "critical race theory" is incompatible with the denomination's faith statement.
The Rev. Marshal L. Ausberry Sr., who is also the first vice president of the predominantly white SBC, said in a statement released via Baptist Press on Friday (Dec. 11), "We affirm that systemic racism exists, and like all Southern Baptists we oppose racism in all its forms."
"We do realize that there are theories and constructs that help us to see and discover otherwise undetected, systemic racism in institutions and in ourselves."
Critical race theory, which focuses on structural racism in institutions, has been a topic of heated debate in Southern Baptist circles, especially after a resolution was passed about it at the SBC's 2019 denominational meeting.
The six seminary presidents issued a statement Nov. 30 that read in part, "We stand together on historic Southern Baptist condemnations of racism in any form and we also declare that affirmation of Critical Race Theory, Intersectionality, and any version of Critical Theory is incompatible with the Baptist Faith & Message."
Access to MinistryWatch content is free.  However, we hope you will support our work with your prayers and financial gifts.  To make a donation, click here.
Like the seminary presidents, Ausberry's statement said he and the National African American Fellowship "hold most sacred and dear to our hearts the supremacy of Scripture" and affirm the SBC's faith statement.
"(W)e recognize that there are ideologies from a sociological and anthropological perspective (that) when used appropriately, help us to better understand the inner workings of living in a fallen and sinful world," he added. "(W)e affirm that all such ideologies do not supplant, by any means, the supremacy of Holy Scripture. And where such ideologies conflict with Scripture, it is Scripture that governs our worldview, our decisions, and our lives."
He told Baptist Press that the presidents' statement created concerns among African American pastors as well as clergy of other SBC ethnic groups.
"Especially for those of us who have experienced the brunt of systemic racism in our daily lives, our seminary presidents are good men and they had good intent," Ausberry said, "but the optics of six anglo brothers meeting to discuss racism and other related issues without having ethnic representation in the room in 2020, at worst it looks like paternalism, at best insensitivity. The only outcome can be from their life experience, which really ignores the broader family of Southern Baptists."
In the statement, Ausberry said his organization will be meeting "in the near future to further discuss our concerns" with leaders of the SBC and its Council of Seminary Presidents.
The Rev. Emory Berry, a Decatur, Georgia, pastor and member of the fellowship, told Religion News Service that the seminary presidents' decision to release their statement the day before the 65th anniversary of Rosa Parks' refusal to change her seat on a segregated bus "shows that we really have not made as much progress as we would have hoped."
Berry serves on the alumni board of Emory University's Candler School of Theology.
"I do believe that the Bible is the authoritative word of God," he said. "However, I think that God is big enough for us to be able to engage and to reason with other theories, with other thinkers as well."