Montana Pastor Indicted for Sexually Abusing Minors on an Indian Reservation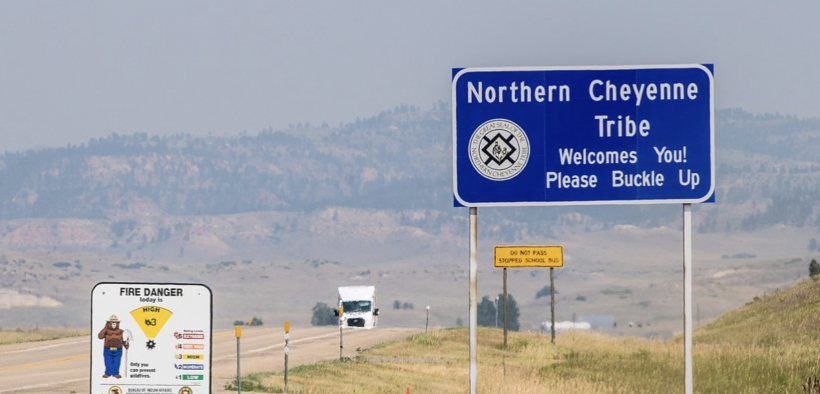 Last month, police arrested a Montana pastor on sexual abuse charges that allegedly occurred on the Northern Cheyenne Indian Reservation near Lame Deer.
Dean Alan Smith, 66, was the pastor for over 20 years at Morning Star Baptist Church. The church sits adjacent to the Northern Cheyenne Indian Reservation, where Smith allegedly sexually abused four girls between 2017 and 2019.
An indictment filed on Dec. 9 claims that between 2017 and 2019 on the Reservation, Smith knowingly made four children in separate incidents engage in sexual contact by force. Three of the victims were under 12 years of age. Smith is pleading not guilty to the indictment.
Morning Star Baptist Church has no website and is a member of the Southern Baptist Convention. According to the Montana Southern Baptist Convention (MTSBC) Executive Director Barrett Duke, the convention has been in contact with the church.
Duke told the Baptist Press the convention already had a list of trauma-informed counselors in the region as part of its ongoing attempts to prevent and handle sexual abuse and care for survivors.
The MTSBC has published articles and resources for churches. However, according to Duke, not all churches utilize them or follow the new protocols.
For example, Duke said no one from Morning Star had attended any MTSBC-sponsored event in over a decade. However, the church held a meeting last week that was attended by a regional leader from the MTSBC.
Access to MinistryWatch content is free.  However, we hope you will support our work with your prayers and financial gifts.  To make a donation, click here.
Smith was also a community partner with YouthWorks, a program that facilitates mission trips for 10,000+ teenagers and adult leaders.
On Dec. 23, YouthWorks announced on their Facebook page that they had just learned that police arrested Smith on allegations of inappropriate conduct with minors. The report concluded by expressing their cooperation with authorities and provided contact information to address questions and concerns.
The statement was met with multiple comments, some claiming they were former staff members who reported concerns to YouthWorks leadership as early as 2016.
On Jan. 6, YouthWorks sent letters to former Lame Deer staff members to alert them of Smith's arrest.
On Tuesday, the Northern Cheyenne Council voted to ban Smith from the exterior boundaries of the Northern Cheyenne Indian Reservation.
The tribe said in a public release that exclusion is a rare course of action for the council, but they passed the order to protect the Reservation's residents.
If charged, Smith faces a maximum of life in prison, a $250,000 fine, and at least five years of supervised release.