Bethany Christian Services Leaves ECFA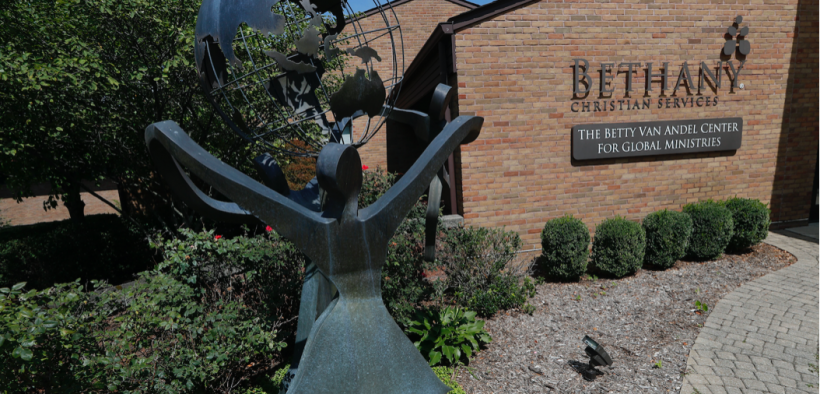 Bethany Christian Services, one of the nation's largest Christian adoption and social service agencies, has voluntarily resigned its membership with the Evangelical Council for Financial Accountability (ECFA).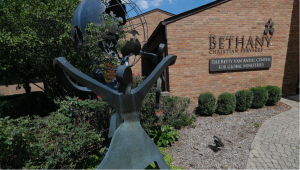 "In early March 2021, ECFA began communicating with Bethany Christian Services' leadership to better understand their recent changes and evaluate any impact on Bethany's membership and compliance with ECFA standards," ECFA president Michael Martin said in response to an inquiry from MinistryWatch. "It was during this process that Bethany chose to voluntarily resign as an ECFA member. We have accepted their resignation and wish the organization the best as they move forward."
Bethany was a member of the ECFA since 1987. It lists 11 other accrediting organizations to which it belongs on its website, including Christian Charities USA.
ECFA provides accreditation to Christian nonprofit organizations who meet certain standards for financial accountability and governance. 
The first standard for an accredited organization is that it must subscribe "to a written statement of faith clearly affirming a commitment to the evangelical Christian faith or shall otherwise demonstrate such commitment, and shall operate in accordance with biblical truths and practices."
Access to MinistryWatch content is free.  However, we hope you will support our work with your prayers and financial gifts.  To make a donation, click here.
In March, Bethany Christian Services announced in an email to employees that it will begin allowing couples who identify as LGBTQ to foster and adopt through their agency nationwide, expanding a practice it had already adopted in 12 states.
"This decision implements consistent, inclusive practices for LGBTQ families across our organizations," said Nate Bult, Bethany's senior vice president of public and government affairs. "We've had a patchwork approach for the last few years."
Bult added that while not all of Bethany's 1,500 employees may agree with the new approach, most have been supportive.
"Faith in Jesus is at the core of our mission," he said. "But we are not claiming a position on the various doctrinal issues about which Christians may disagree."
In making its decision, Bethany commissioned Christian polling firm Barna Group to investigate the views of Christians about LGBTQ adoptions. Barna found that a majority of Christians polled agreed in some way with LGBTQ adoptions. Respondents said either that sexual preference should not determine who can foster or adopt or that it was better for children to be in an LGBTQ home than in foster care.
The survey also found that 76 percent of self-identified Christians agree, at least somewhat, that it would be better for Christian agencies to comply with government requirements pertaining to the LGBTQ community rather than shut down. (The survey was taken last year among 667 self-identified Christians.)
Many Christian social service organizations have come under pressure from state, county, and city governments to include LGBTQ non-discrimination practices in their policies if they want to continue to receive funding.
In fact, three years ago, the city of Philadelphia suspended contracts with Bethany for a period of time until the agency decided to change its policy in Philadelphia and open services to same-sex couples.
Christian adoption agencies experienced brief relief from these pressures under the Trump administration. It lifted an Obama-era rule that barred adoption, foster care, and other social service providers from receiving taxpayer funding from the Department of Health and Human Services if they failed to serve people based on religion, sexual orientation, and gender identity.
The rule is likely to be reinstated under the Biden administration.
Christian adoption agencies are awaiting a decision by the Supreme Court in Fulton v. Philadelphia, which may decide whether religious child placement agencies can restrict adoption services based on a biblical definition of marriage. 
In that case, the city of Philadelphia demanded that Catholic Social Services comply with its requirements, which prohibit discrimination on the basis of sexual orientation. When the agency refused to do so, the city opted not to renew its contract. Catholic Social Services then sued.
Bethany Christian Services did not respond to multiple requests for comment about its withdrawal from ECFA.