Ep. 98: A Conversation Stephen Mansfield on Leadership and the "Billy Graham Rule"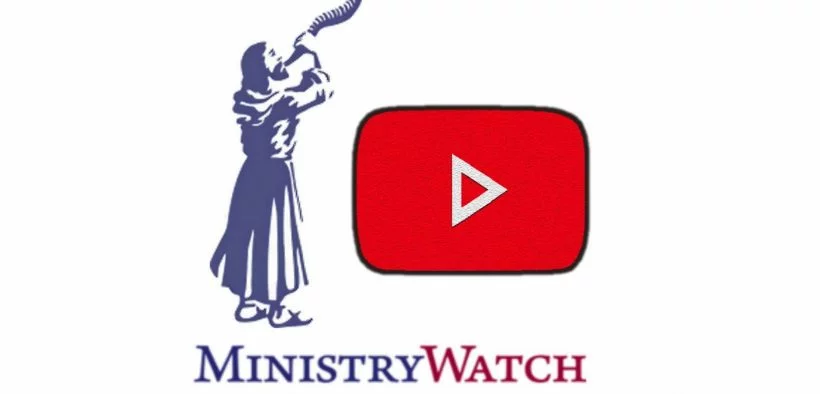 These mid-week "Extra" episodes are a chance for us to go deep with a particular topic, and today I'm delighted to have on the program Stephen Mansfield.
Stephen Mansfield has written more than 20 books, but he first came to wide attention in 2003 with his book "The Faith of George W. Bush," which made the New York Times Bestseller List.  His books on Bush, Barack Obama, Donald Trump, and Winston Churchill have focused on how the faith of leaders impacts and informs their public life.
I wanted to have Stephen on the program because of his unique insights into how faith impacts leadership, but in particular, I wanted to talk with him about an essay he wrote in 2019 when Billy Graham died.  It was an essay that talked about an important meeting that took place at the beginning of Billy Graham's career that allowed him to lead a life of integrity, and to finish that life scandal-free.  Given the scandals facing the church today, I think it's a message we need to hear.
Stephen Mansfield divides his time between Nashville, Tennessee, and Washington, D.C.
Before we go, I want to remind you that my book Faith-Based Fraud is finally available for sale to the public.  Last year, we self-published an edition of 500 copies and gave them away to our donors.  Thanks to the generosity of many of you, they didn't last long.  That motivated us to find a "real publisher," Wild Blue Press out of Denver Colorado, and they're bringing out a hardback, paperback, ebook, and audiobook version of Faith Based Fraud.  The paperback and ebook versions are now available.  You can find them by going to Amazon or other online book retailers.  I hope you'll get a copy today.
Here at MinistryWatch we bring you news about Christian ministries, as well as the latest in charity and philanthropy, news that we examine from a Christian worldview perspective.  Our goal is to help us become better stewards of the resources God has entrusted to us.
The producers for today's program are Rich Roszel and Steve Gandy. We get database and other technical support from Cathy Goddard, Stephen DuBarry, and Casey Sudduth.
I'm Warren Smith, and – until next time – May God bless you.
Podcast: Play in new window | Download
Subscribe: RSS