Ankerberg Theological Research Institute Sues Whistleblower

Whistleblower also receives Temporary Restraining Order to prevent further disclosures.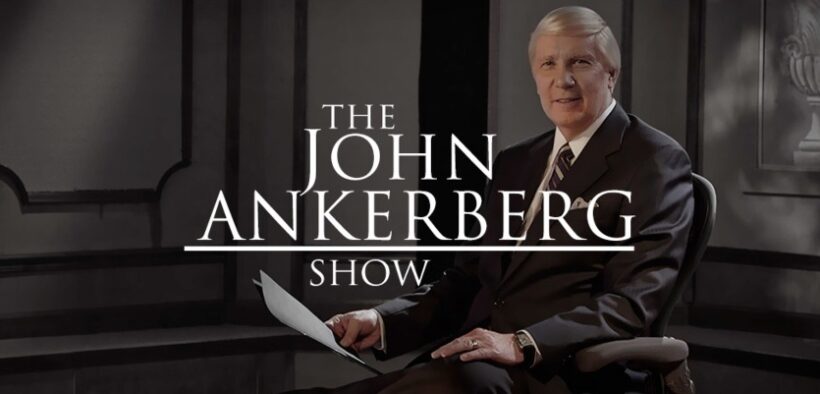 The Ankerberg Theological Research Institute (ATRI) has sued its former Director of Donor Relations Andrew Jaeger. The complaint alleges that Jaeger breached his separation agreement by failing to return a list of names and contact information of donors, and subsequently contacting these donors "and encouraging them to demand their donations back and to otherwise terminate their relationships with ATRI."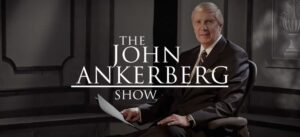 The suit was filed on April 20. A Hamilton County, Tennessee, judge also issued a Temporary Restraining Order against Jaeger restraining him from "using or disclosing to any party (except his legal counsel) any of ATRI's property."
The lawsuit follows a whistleblower complaint made by Jaeger in September of 2022. Jaeger alleges that ATRI used funds designated by donors for audio Bibles to pay for other things, including the private air charter service NetJets.
Over a nearly 10-year period, donors gave Ankerberg's organization about $20 million for audio Bibles. John and Darlene Ankerberg told MinistryWatch that "about 20%" of those funds, or about $4 million, paid for audio Bibles.
Access to MinistryWatch content is free.  However, we hope you will support our work with your prayers and financial gifts.  To make a donation, click here.
The Ankerbergs say the rest of the money paid for the production of the program, the purchase of air time, and other activities related to running the organization.
Jaeger was director of donor relations for The Institute from September 2019 until November 2022. He said that between March and November of 2021, Ankerberg's organization used the charter service NetJets to make at least nine flights for ministry and personal purposes. Jaeger said he was on at least a half-dozen of these trips himself.
Jaeger estimated in the complaint that over an 18-month period beginning in late 2020, "the cost of these flights is approaching $1,000,000…This is a substantive and material expense that should be disclosed to major donors."
The Ankerbergs also said they fully disclose to donors that not all of the money they take in goes to audio Bibles. Darlene Ankerberg said, "The people know that, and they understand what we're doing."
But MinistryWatch has heard from at least two donors who claim they did not understand the Ankerbergs would keep most of the money they contributed for audio bibles.
Charles Darnell says he has given more than $30,000 to The John Ankerberg Show, money he thought was going to purchase audio bibles.
He told MinistryWatch he became interested in audio bibles because he has two nieces who are missionaries and had learned how helpful audio bibles can be to the spread of the Gospel. But he said he was "aghast" at how little money he had given to the Ankerbergs went for audio bibles.
"If he was taking up to 20%, I would have said, 'That's cool,'" Darnell said. "But he takes 80%."
In a letter to Ankerberg, he said he felt "very sad for you and the people who work for you." He concluded his letter: "I respectfully request a refund of my $10,000 donation at the beginning of this year and also request the removal of my name from your mailing list."
Jaeger shared his whistleblower complaint with the Evangelical Council for Financial Accountability (ECFA). Jake Lapp is the vice president of member accountability for the ECFA. He confirmed to MinistryWatch via email that "there is a compliance review in process." He did not say when the review would be complete.