Paige Patterson and Southwestern Baptist Theological Seminary Settle Lawsuit over Sex Abuse Cover-Up

The Southern Baptist Convention and Paul Pressler are still defendants in the trial set for May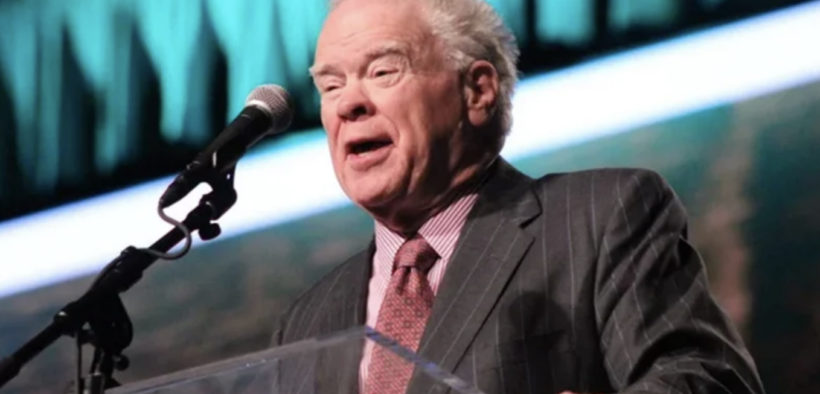 Southwestern Baptist Theological Seminary in Fort Worth and its former president Paige Patterson agreed to settle a case brought by Gerald Rollins for concealment of sexual abuse, according to reporting by the Nashville Tennessean. The settlement terms were not released.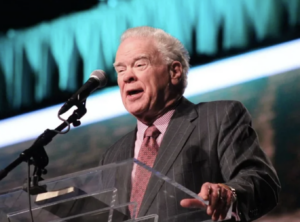 The case will still proceed as fellow defendants Paul Pressler, the Southern Baptist Convention (SBC), and First Baptist Church Houston remain part of the lawsuit. The trial is set to begin in May in Harris County, where Houston is located.
The $1 million lawsuit was filed in October 2017 by Rollins, who claims he was sexually abused by Pressler for decades until 2014. Pressler has denied the allegations.
The suit claimed that Southwestern Seminary and Patterson were liable due to their professional, personal or denominational connections with Pressler and their part in concealing it.
The SBC has been dealing with the repercussions of a report issued in May 2022 that found it had disregarded abuse victim reports and had worked to protect the denomination from liability.
"Dr. Patterson is grateful that he has been removed from a suit that he should never have been included," Patterson's attorney Shelby Sharpe said in a statement. "No money was paid on Dr. Patterson's behalf or by him to have him non-suited."
While Pressler, age 92, is a layman in the denomination, he was influential in the 1970s and 1980s conservative takeover of the SBC. He was also a former appellate judge in Texas.
A lower court had dismissed the sexual assault claims in 2018 citing the statute of limitations, but a Texas appellate court allowed the case to proceed based on Rollins' argument that the abuse trauma caused memory suppression until 2016. The Texas Supreme Court denied the defendants' petition for review.
Access to MinistryWatch content is free.  However, we hope you will support our work with your prayers and financial gifts.  To make a donation, click here.
Rollins previously sued Pressler for assault based on a 2003 altercation in a Dallas hotel room. That case was settled with Pressler agreeing to pay $1,500 per month to Rollins for 25 years.
Southwestern Seminary and Patterson escaped another lawsuit on April 4 when a defamation and negligence case by an anonymous student was dismissed on summary judgment.
The case involved alleged sexual assaults against the plaintiff by a campus employee. The plaintiff claimed she was defamed in multiple publications and that Patterson defamed her in meetings and communications.
However, the federal district court found the plaintiff had not proven that Patterson or the seminary were responsible for the publications nor that she had suffered damages because of other communications.
While prevailing in this lawsuit, Patterson was fired from his position as the Southwestern Seminary president in 2018 at least in part due to his handling of this situation.
Southwestern named Adam Greenway as its new president in 2019, but he resigned in 2022 after stating he was not prepared for the enormity of the "legal and financial realities" facing the seminary.
Now David Dockery has been named as president of the seminary. He has served as the interim president since September 2022.
Main photo: Paige Patterson speaks at the Southern Baptist Convention in 2017 / RNS photo by Adelle M. Banks