ACSI Seeks Gifts to Help Ukrainian Students, Families, and Teachers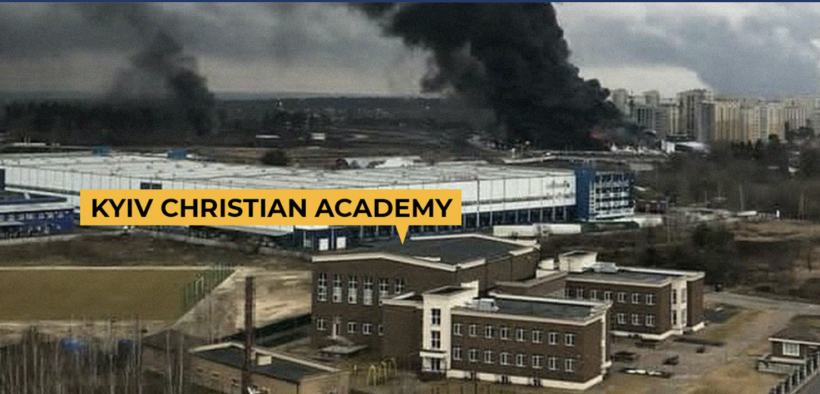 Half of Ukraine's 7.5 million children have been displaced in the month since Russia invaded, said the UN Children's Fund on March 24. UNICEF said over 1.8 million children have crossed into neighboring countries as refugees, and 2.5 million children are internally displaced in Ukraine.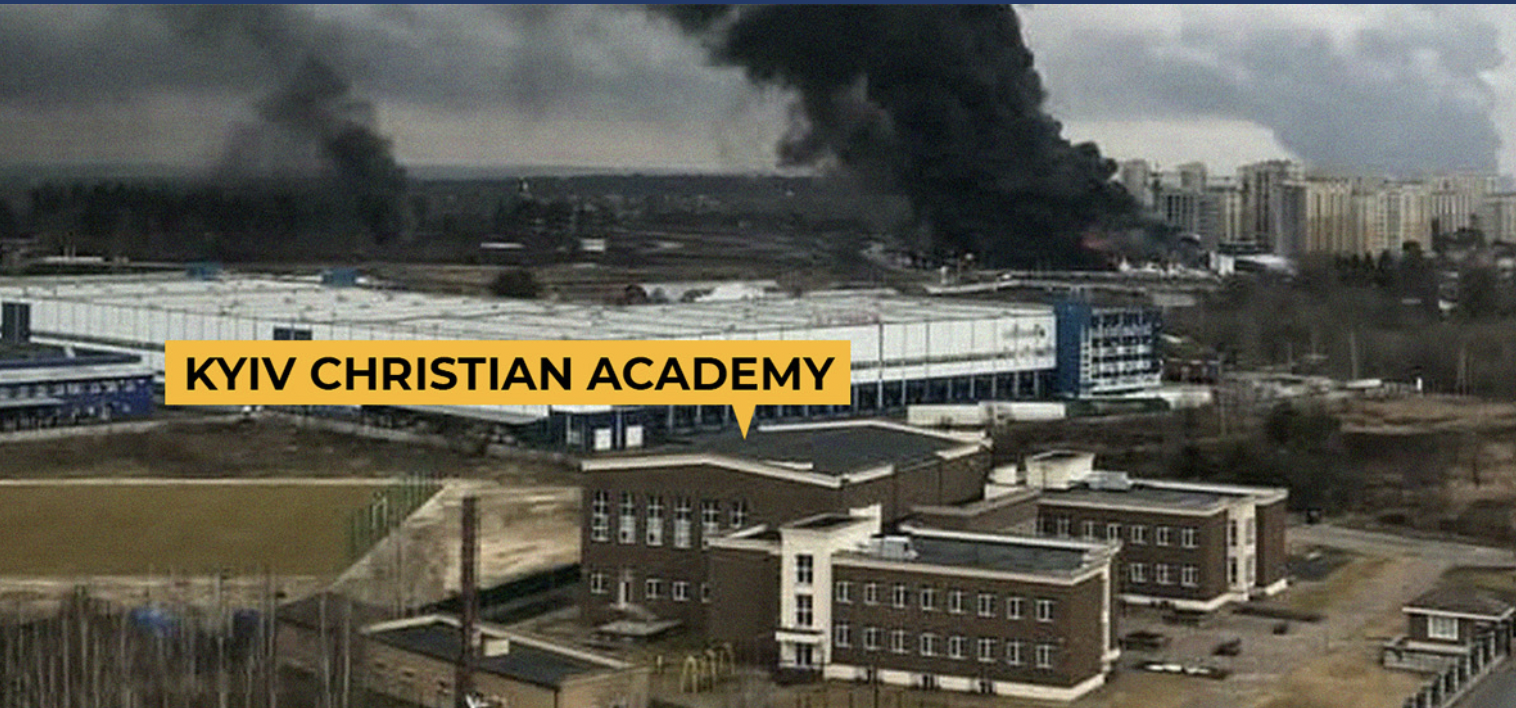 The Association of Christian Schools International is seeking donations to help some of these children, their families, and Christian schoolteachers and school personnel who have fled their homes.
There are six ACSI member schools in Ukraine and 350 in Europe, including 150 schools in countries bordering Ukraine—Poland, Hungary, Romania, Slovakia, and Moldova. While the Kyiv Christian Academy and other schools have closed down, some schools in western Ukraine continued operating. Others have partially reconstituted themselves in new locations.
U.S. missionary Becky DeWett, who helped found the Kyiv school nearly three decades ago, fled the country and returned to her home in Mississippi.
"We thought we would go up to the Carpathian Mountains for a few days until things settle," she told a local newspaper. But as conditions worsened, she made a 60-hour journey to the border. "I want to go back to Ukraine," she said. "That's where I want to be, but I know it's not tomorrow."
Access to MinistryWatch content is free.  However, we hope you will support our work with your prayers and financial gifts.  To make a donation, click here.
The fundraising appeal has so far gone only to ACSI past donors and member schools. A teacher at an ACSI-member school in the U.S. received the appeal and asked MinistryWatch to check it out. In a Zoom call, ACSI executives Steve Dill, executive director of ACSI Education Foundation, and Mike Epp, senior vice president for Global, explained the situation on the ground and how funds will be used.
"I'm in daily conversation with our Europe director, Mr. Laci Demeter, who is based in Budapest, Hungary, and will oversee the spending in eastern Europe," said Epp. "He is communicating with schools, some of which are assisting refugees, and some are hosting other schools."
"The need is enormous and we are doing our best to track where they are and working to understand how we can help with specific needs," said an ACSI spokesperson. "Our member schools are heavily involved in providing food, housing, blankets, and other supplies for the Ukrainians. Students make sandwiches and pack packages that go to the border."
In many cases, families have relocated and no longer pay fees to private schools. ACSI said it would also help 45 Ukrainian Christian schools that are not ACSI members and are continuing to operate in Ukraine.
Dill said the appeal had already brought in $30,000, which is close to what ACSI raised in its past "urgent needs" campaigns to help Christian schools damaged by:
the 2021 Haiti earthquake;

California wildfires in 2015;

Hurricane Harvey in 2017.
ACSI also did appeals to help schools in Florida recover from Hurricane Maria in 2018, and in 2020 raised funds those flooded in Niger and Guatemala).
Past appeals have lasted about a month, but the Ukraine appeal will continue indefinitely, with initial funding going to Christian schools, both those that are operating and those that have turned schools into refugee care centers.
Dill said ACSI forwards 100% of "urgent needs" appeal income without taking any overhead, using existing staff for gift processing and field staff for directing distribution.
"We need a lot of folks to pray about Ukraine, not just give," said Dill. 
ACSI was founded in 1978 through the merger of The National Christian School Education Association, The Ohio Association of Christian Schools, and the Western Association of Christian Schools. 
There are 23,000 ACSI-member schools in 100 countries. For the fiscal year ending Sept. 2021, ACSI had income of $30.5 million, up from $27 million in 2020. The association spent approximately 14% of income on overhead and fundraising, and has 100 employees.
ACSI has a Financial Efficiency Rating of three stars (out of five) in the MinistryWatch database, an "A" transparency grade, and a Donor Confidence Score of 75 ("Give With Confidence").