Court Says Discrimination Suit Can Proceed Against Christian School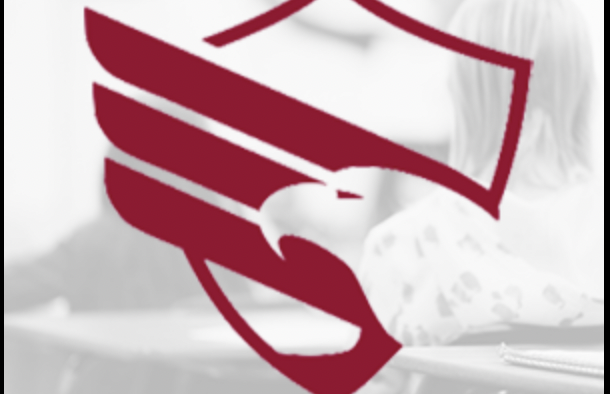 Employee or minister? The "ministerial exception" question was key for a panel of judges from the 10th Circuit U.S. Court of Appeals in Denver, Colorado, which decided on June 7 that a discrimination lawsuit filed by a teacher against a Christian school can proceed.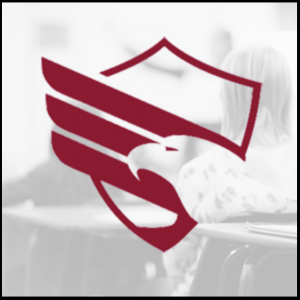 Gregory Tucker worked at Faith Christian Academy in Arvada, Colorado, for nearly two decades before he was fired in 2018. Tucker is white, but students allegedly called him a "n— father" for adopting a Black child. Tucker was fired in February 2019, one month after he organized a chapel service on combating racism that drew some praise and many complaints.
In 2019 Tucker sued Faith Bible Chapel International, which runs the school, alleging a violation of Title VII, the federal civil rights law that prohibits employment discrimination based on race, sex, and other characteristics.
Faith Bible is defended by Daniel Blomberg of the Becket Fund for Religious Liberty, which argued that the "ministerial exception" shields the school from Tucker's claim that his firing was discriminatory.
The school has the support of religious groups, including the Association of Christian Schools International, which claimed, "Without the protection of immunity, religious schools are forced into choices with no acceptable outcome: retain religiously antagonistic personnel to avoid the cost of litigation, or preserve religious identity but risk bankrupting the school with legal fees."
Access to MinistryWatch content is free.  However, we hope you will support our work with your prayers and financial gifts.  To make a donation, click here.
Tucker is defended by Americans United for Separation of Church and State, which claims the case illustrates "a frightening trend" of religious employers using the ministerial exception as "a free pass for any religious employer to discriminate against their entire workforce and sidestep civil-rights laws."
He is supported by the National Women's Law Center and civil rights groups seeking equality for victims of discrimination. Some of these groups worry that abuse of the "ministerial exception" allows religious groups to freely discriminate against employees. 
Tucker's suit says he worked for Faith Christian Academy between 2000 and 2018. He taught classes in science and world religions, none of which involved Bible instruction.
In 2014 he was named the high school's director of student life and later a chaplain, putting him in charge of the school's weekly chapel services. Tucker says chapels were little more than school assemblies, and that when he asked his superiors if he qualified for a ministerial tax exemption for his work, he was told he didn't. 
The school argued that Tucker's duties were ministerial in nature and pointed to language in the school's handbook describing employees as "ministers." But the judges' ruling says the school went too far.
"Faith Christian is incorrect that the 'ministerial exception' immunizes a religious employer from suit on employment discrimination claims," wrote Senior Judge David M. Ebel about the 2-1 decision, adding, "public interest is not present when a private religious employer seeks to avoid liability…from employment discrimination claims."
But dissenting Judge Robert E. Bacharach disagreed, writing, "I would conclude that the undisputed facts show that Mr. Tucker acted as a minister in his capacity as a Director of Student Life/Chaplain."
The school is considering an appeal to the U.S. Supreme Court.
In a ministerial exception case decided earlier this year, a federal appeals court in Chicago ruled that St. Andrew the Apostle Parish in Calumet City, Illinois, was within its rights when it fired a music teacher who was terminated for having a same-sex personal relationship.