Florida Megachurch Pastor Says He's There to Stay Despite Lawsuit Disputing Church Leadership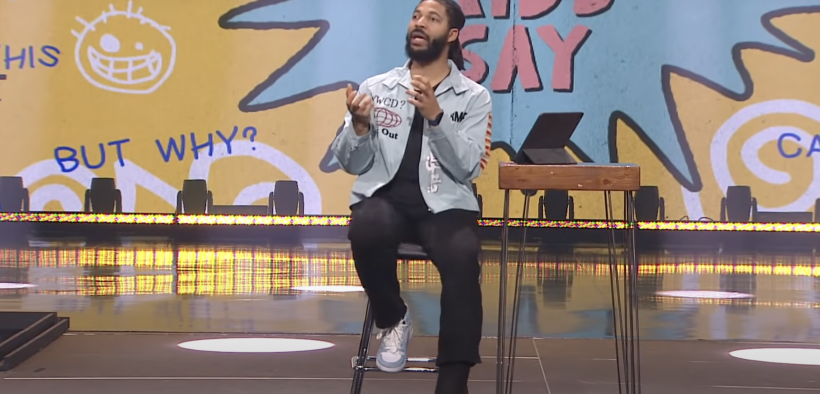 Florida megachurch senior pastor Tim Timberlake told the congregation at Jacksonville's Celebration Church last week that he and his wife "aren't going anywhere" amid a lawsuit filed by founding pastor Stovall Weems against the church.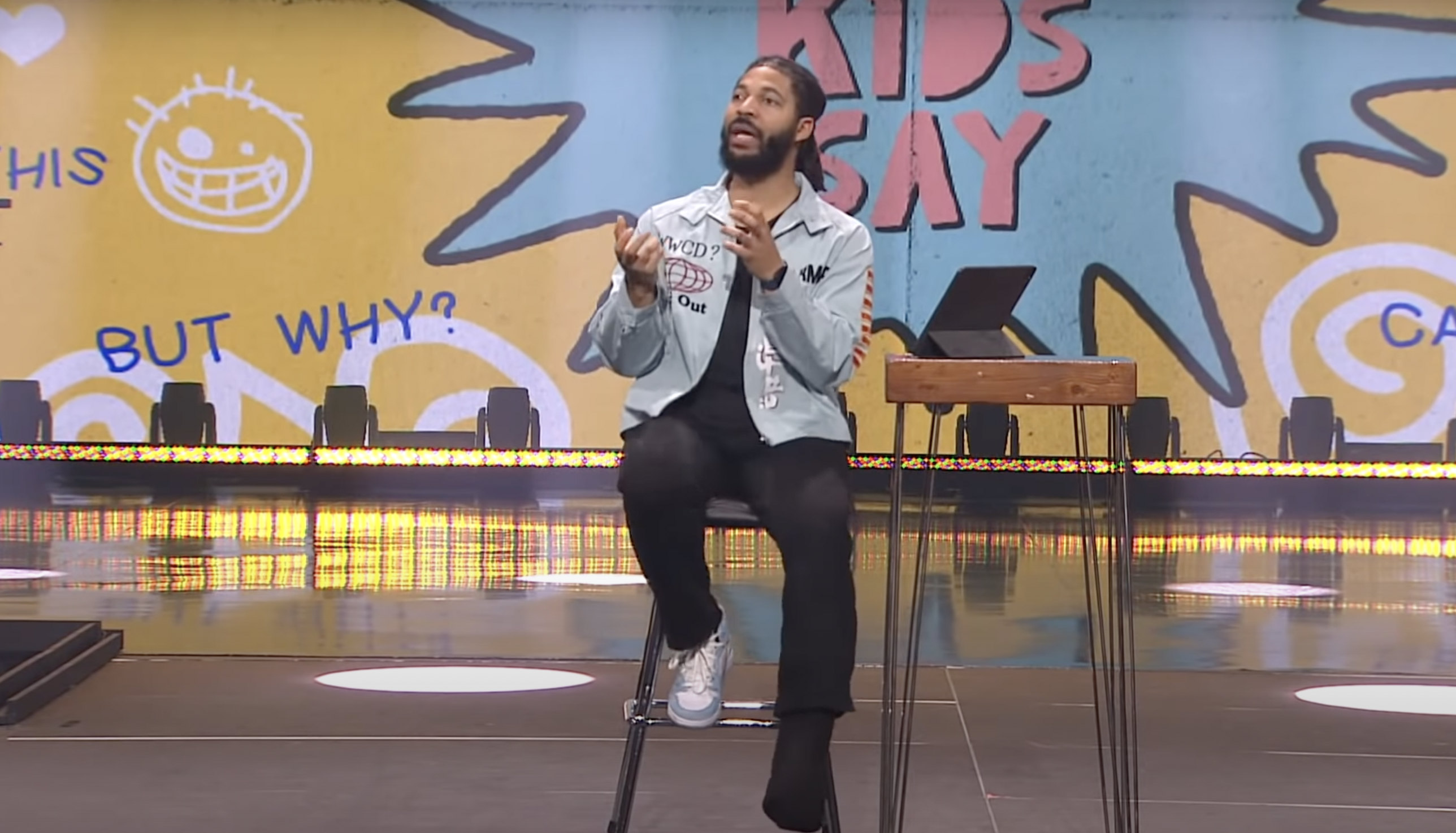 "We are here to weather this storm with you, baby. It's our desire to continue to shepherd, to continue to lead with integrity, godly character, love, honor and excellence," Timberlake told members of the 12,000-member church in a March 20 sermon. 
Weems says he was illegally removed from his position by the church's governing board earlier this year after his accusations that a trustee was improperly billing the church for "enormous sums of money" for services were turned back on him. 
Timberlake was chosen as Weems' planned successor in early 2021 when Weems expressed an interest in transitioning out of the senior pastor role to focus on church missions. Timberlake and his wife Jen, also listed as a senior pastor on the church's website, assumed leadership of the church in Jacksonville and its affiliate campuses in the USA in March, while Weems retained his legal position and authority as the senior pastor, president, chief executive, and chairman of the board until his suspension. 
Access to MinistryWatch content is free.  However, we hope you will support our work with your prayers and financial gifts.  To make a donation, click here.
Weems' lawsuit against the church claims that when he tried to bring to light alleged financial improprieties by a church trustee, Kevin Cormier, Cormier "began feeding the other trustees and senior church members lies and misinformation," claiming it was actually Weems who was guilty of misconduct. His wife Kerri is named as a co-plaintiff in the suit.
Weems alleges that Cormier was charging the church to rent back its own property and for tens of thousands of dollars in renovations. He alleges Cormier admitted to padding invoices and reneged on a pledge to donate $1 million worth of in-kind services to the church.
On Jan. 3, Weems said, he exercised his authority as pastor to remove Cormier as a trustee "to protect the church from Kevin Cormier's continued inappropriate and fraudulent financial misconduct." In accordance with the church's bylaws, Weems should have been protected as a whistleblower against any act of retaliation, the suit says.  
But instead, the church's trustees "unceremoniously, without cause or investigation, and in complete violation of the church's procedural bylaws, sought to unseat Pastor Stovall from his role as senior pastor," the complaint says.
The letter from the church board removing him said Weems was being removed for "possible improper financial practices and/or failure to fulfill duties and responsibilities as senior pastor."
Celebration Church filed a motion to dismiss the injunction, News4 Jacksonville reported, citing alleged misconduct on the part of Stovall and Keri Weems as its defense. Alleged improper behavior by the couple listed in the motion includes the transfer of large sums of money to for-profit entities they managed; the church's purchase of a $1.2-million parsonage from the couple at a $400,000-plus profit, where the couple would continue to live rent-free; salary advancements; and improper usage of PPP money, including to purchase digital currency. 
Timberlake said in his sermon that the church is praying for a "righteous resolution" of the situation.
"We are confident in the truth, and we are confident in the process, and we believe and we trust and we're praying that a righteous resolution that honors God, honors the house of God and the Kingdom of God will be above all," he said. "And even in spite of, Jesus is still on the throne."