Abilene Christian University Professor Arrested on Charges of Abusing His Adopted Children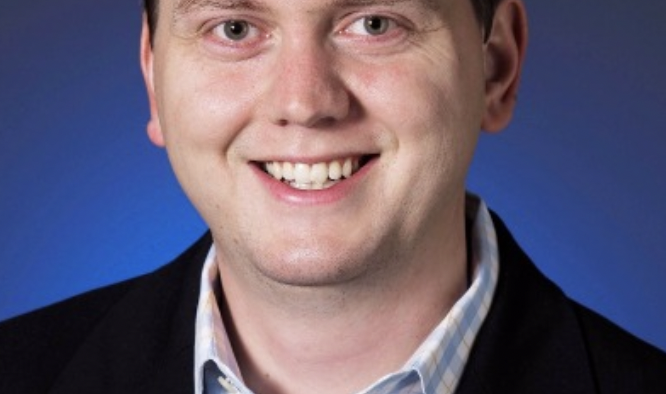 This week, authorities arrested an Abilene Christian University professor for sexually abusing his adoptive children.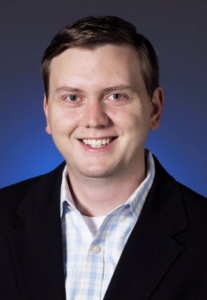 On March 22, police arrested Charles Wadlington on a warrant for Sexual Abuse of a Child. Wadlington and his wife, Mary, have three adopted children under 18.
Wadlington is an associate professor in the Department of Psychology at Abilene Christian University (ACU) in Texas.
According to court documents, in March 2023, a child came forward to police and said that Wadlington, her adoptive father, sexually assaulted her and her sister and claimed he might have harmed their brother.
In an interview, the brother described a time when Wadlington touched him inappropriately after he got in trouble. The boy also told detectives Wadlington "raped his sisters" and said that's why the oldest sister had moved out, the documents state.
Investigators also spoke to the oldest sister—now 17—who reported Wadlington sexually assaulted her multiple times beginning when she was 13 years old, which caused her to run away from home when she was 15.
Wadlington's son reported the abuse started for him in 2022, while the youngest daughter (14 or younger) claimed Wadlington began sexually assaulting her around December 2022-January 2023.
The 17-year-old daughter also told police she reported the abuse to their mother, Mary, who told her to consider what would happen to the kids if she spoke out about it.
According to the documents, Wadlington is said to have bribed the older daughter with cash, driving lessons, and shopping to keep her from reporting the abuse.
Documents state that at least one incident is alleged to have happened in Wadlington's office on campus at ACU.
Access to MinistryWatch content is free.  However, we hope you will support our work with your prayers and financial gifts.  To make a donation, click here.
A representative from ACU told MinistryWatch they suspended Wadlington indefinitely and published a story detailing accusations against Wadlington the day after his arrest in the university's paper, The Optimist.
The story includes an email sent by ACU President Dr. Phil Schubert, who said there had been no reports of the involvement of ACU students and that the university was cooperating with law enforcement in the investigation.
"We take matters like this very seriously and will fully cooperate with law enforcement as needed throughout the investigation," Schubert said. "The ACU Police Department is in close communication with the Abilene Police Department."
Wadlington remained overnight in the Taylor County Jail on a $75,000 bond. Authorities released him March 23.
A Taylor County District Clerk told MinistryWatch the case is in the pre-indictment phase. It is awaiting the verdict from a grand jury to determine whether the accusations are of probable cause.
The investigation is ongoing.
Main photo: Charles Wadlington / ACU profile