World Vision Responds to Senator's Inquiry, Denies Accusations of Aiding Terrorism 

Sen. Chuck Grassley sent a list of questions to the humanitarian aid ministry regarding its work in Gaza.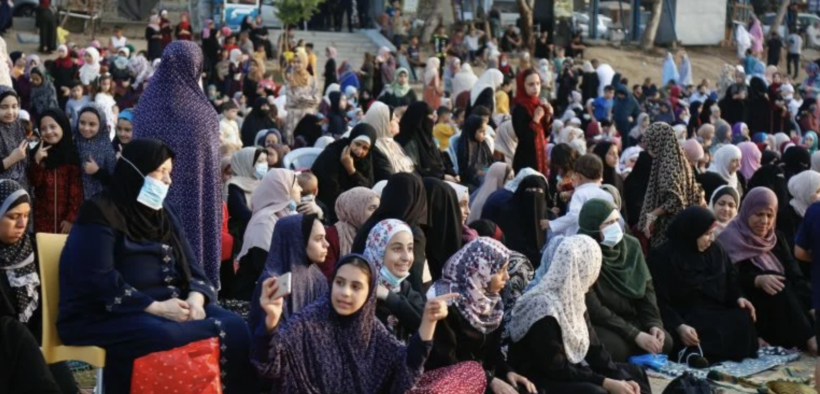 World Vision, the $1.4 billion Christian relief and development ministry, has told U.S. Senator Chuck Grassley that it denies claims it aided terrorists in Gaza, according to Christianity Today.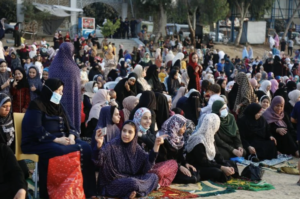 In August, the Senator from Iowa sent a series of questions to the ministry, a major beneficiary of federal funding that has long denied its work in Gaza supports terrorists. World Vision told CT it sent a reply on Sept. 9.
As MinistryWatch reported last year, an Israeli court sentenced World Vision Gaza Director Mohammad El Halabi to 12 years in prison for allegedly transferring ministry funds to the terrorist organization Hamas. World Vision has strongly denied the claims and conducted an extensive financial investigation using international auditors that revealed no financial wrongdoing.
That audit was never released to the public, however, and now Grassley is demanding to see it.
Grassley says he is concerned because World Vision is a major recipient of funding from the US Agency for International Development. The ministry received $491 million in USAID funding last year. And, according to Grassley's letter, a 2022 World Vision report "listed a budget of $9.6 million for the 'Jerusalem, West Bank, and Gaza' region without providing any additional information about the extent of their involvement in Gaza."
"Congress and the American people deserve transparency with respect to the steps World Vision has taken to ensure taxpayer money is used as intended and not for illegal activity," Grassley wrote in his letter.
Grassley, who was first elected in 1980 and is the longest serving Republican in the U.S. Senate, has a long history of support for legitimate charities but has harshly criticized groups that exploit U.S. tax laws. In 2007 he announced a Senate Finance Committee investigation of six televangelists—Benny Hinn, Paula White, Eddie L. Long, Joyce Meyer, Creflo Dollar, and Kenneth Copeland—who were suspected of misusing ministry funds on private jets, mansions, and other perks.
Access to MinistryWatch content is free.  However, we hope you will support our work with your prayers and financial gifts.  To make a donation, click here.
Israel's prosecutor said El Halabi "funded terror with millions of shekels" and "helped strengthen the Hamas tunnel network" which is used in attacks on Israel. The case was politicized by Prime Minister Benjamin Netanyahu, who criticized El Halabi in a widely circulated video.
The trial that convicted El Halabi relied on classified information that has been kept from the public. A confession made to investigators under duress also remains classified. One Israeli news outlet condemned El Halabi's guilty verdict, writing, "he's the victim of a cynical, cruel propaganda system that is exploiting him to stop the influx of international humanitarian aid into the Gaza Strip."
United Nations experts have raised concerns about what they called "egregious" violations of Halabi's right to a fair trial.
World Vision has been working in the Holy Land since 1975, serving children, families, and communities in Jerusalem, the West Bank, and Gaza, benefitting around 560,000 people. In Gaza, Israeli occupation, sanctions, and warfare have worsened poverty, hunger, and unemployment for two million Palestinians living under a blockade enforced by Egypt and Israel since Hamas seized power in 2007. The U.S. has labeled Hamas a terrorist organization.
World Vision's Gaza work was shut down soon after El Halabi's 2016 arrest, but the ministry hopes to return to the troubled region someday.
"We are saddened that our work helping Gaza's most vulnerable children has been disrupted for so long, and we hope to return to Gaza," said the ministry in 2022.
World Vision has four stars and an "A" transparency grade in the MinistryWatch database, and a donor confidence score of 78.