World Vision Gaza Director Sentenced to 12 Years in Controversial Terrorism Case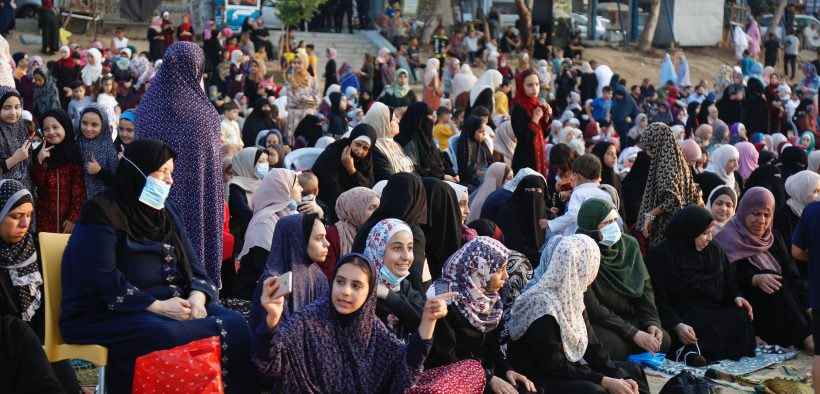 On Tuesday, the director of Christian ministry World Vision's work in Gaza was sentenced to 12 years in prison for allegedly transferring ministry funds to the terrorist organization Hamas. Mohammad El Halabi, who has already spent six years in prison as his trial waged on, plans to appeal the decision.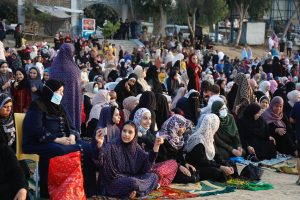 In June, a court in Beersheba found him guilty of terrorism charges, citing classified information that has been kept from the public. The guilty verdict and a confession El Halabi made to investigators under duress also remain classified.
In a statement, World Vision called the sentence "deeply disappointing and in sharp contrast to the evidence and facts of the case," adding: "World Vision emphatically condemns any and all acts of terrorism or support for such activities. We reject any attempt to divert humanitarian resources or exploit the work of aid organisations operating anywhere, and we do not see evidence of these things in this case."
Israel's prosecutor said El Halabi "funded terror with millions of shekels" and "helped strengthen the Hamas tunnel network" which is used in attacks on Israel. But World Vision and independent auditors from the U.S., Australia, and Germany say the shekels Israel cites didn't come from the ministry's budget.
The lengthy and opaque trial has drawn condemnation from some Israeli news outlets: "Either El Halabi is one of Israel's greatest and most dangerous enemies ever, as the indictment against him indicates — or he's the victim of a cynical, cruel propaganda system that is exploiting him to stop the influx of international humanitarian aid into the Gaza Strip."
Some believe the trial never would have turned out this way if it hadn't been politicized by then-Prime Minister Benjamin Netanyahu, who criticized El Halabi in a widely seen video. 
Access to MinistryWatch content is free.  However, we hope you will support our work with your prayers and financial gifts.  To make a donation, click here.
World Vision said the trial, verdict, and sentence "are emblematic of actions that hinder humanitarian work in Gaza and the West Bank," an area where Israeli occupation, sanctions, and warfare have worsened poverty, hunger, and unemployment for two million Palestinians living under a blockade enforced by Egypt and Israel since Hamas seized power in 2007.
World Vision is a $2.5 billion ministry and ECFA member that follows financial policies that make it impossible for someone to divert the $50 million as Israel claims. As Ministry Watch reported in June, World Vision's Gaza budget for the previous 10 years totaled only $22.5 million, and its policies put a $15,000 cap on what any employee can spend.
World Vision says it worked with donor countries to conduct an independent audit led by a team of lawyers and auditors that reviewed nearly 300,000 emails, conducted over 180 interviews, and examined financial transactions from 2010 until 2016. The audit found no evidence of misconduct but revealed that El Halabi was a strict enforcer of financial rules.
World Vision has been working in the Holy Land since 1975, serving children, families, and communities in Jerusalem, West Bank, and Gaza, benefitting around 560,000 people. The Gaza work was shut down soon after El Halabi was arrested, but World Vision hopes to return some day.
"We are saddened that our work helping Gaza's most vulnerable children has been disrupted for so long, and we hope to return to Gaza…in the context of our longstanding cooperation with the relevant Israeli and Palestinian authorities."