Wheaton Fires Chaplain for "Inappropriate Comments and Actions of a Racial and Sexual Nature"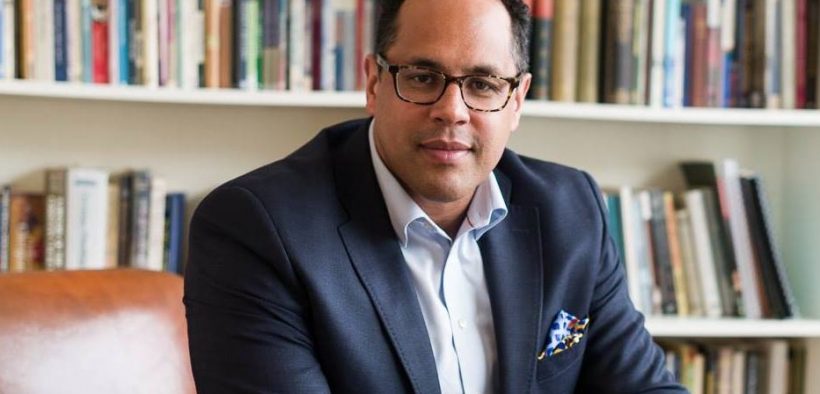 Wheaton College last week fired its chaplain Tim Blackmon for "inappropriate comments and actions of a racial and sexual nature towards specific staff members" in violation of the school's policies.
Wheaton President Philip Ryken emailed the announcement to faculty, staff, and students Friday, July 3.
"While Reverend Blackmon did not engage in sexually immoral relationships or physical sexual misconduct, the investigation revealed conduct inconsistent with Wheaton's policies and commitments," Ryken wrote. "Following this investigation and adjudication, as well as a Trustee review process, Tim Blackmon is no longer employed at Wheaton College."
Ryken said the school will not release further information on the incidents or investigation beyond what was in the campus announcement. You can read the full letter on The Roys Report.
According to the Chicago Tribune, the four-month investigation, conducted by "external professionals," wrapped up in April. Wheaton fired Blackmon May 26, waiting until July 3 to make the announcement. Blackmon served as chaplain throughout the investigation and wrote a pastoral letter for the Wheaton website in March addressing COVID-19. That letter has since been removed.
Dr. Greg Waybright will serve as interim chaplain, according to The Roys Report.
Blackmon had served as chaplain at Wheaton since 2015. Before that he was senior pastor at the American Protestant Church of The Hague in his native land of the Netherlands. He also pastored at River Rock Church in Folsom, Calif. He graduated from Calvin Theological Seminary in Grand Rapids, Mich.
"We recognize that this is painful news," Ryken wrote. "As our community experiences brokenness, we also recognize our ongoing need of restoration and reconciliation. We lament this situation and pray for all who have been affected by these events, as well as for Reverend Blackmon and his family."