Communities Hardest Hit by COVID Lack Response Funds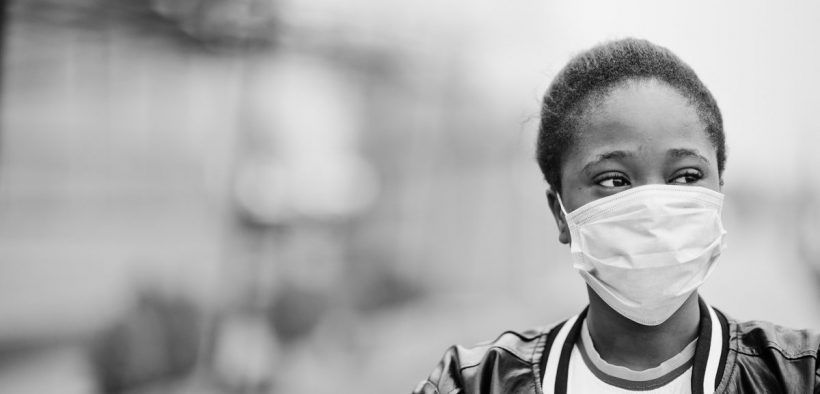 Black, Indigenous, and people of color (BIPoC) have made up a disproportionate number of serious COVID-19 cases. Despite this, relief philanthropies have not focused on these communities, with only 14 percent even mentioning these communities when discussing their mission, according to Giving Compass, a Seattle-based donor platform that supports impact-based giving.
Giving Compass's analysis of 505 COVID-19-related funds revealed most (83 percent) focused on immediate relief efforts, while 13 percent addressed interim "rebound" assistance, such as vaccine research or technology funding for schools. Only a sliver – less than 5 percent – sought to reform the underlying conditions that left certain populations especially vulnerable to the virus.
"Charitable giving has been crucial to 'stopping the bleeding' during the initial months of the COVID-19 pandemic," Afi Tengue, vice president of philanthropy and impact at Giving Compass, said via a statement. "However, new data suggest that philanthropy is still not doing enough to restructure systems that perpetuate racial inequity and have exacerbated the current crisis. If we want to seize this moment for long-term change, donors and relief funds must execute giving strategies that will reshape our society in the long term."
A long-term response to COVID-19 should include addressing equality, effectiveness, and the root causes of the disease's disproportionate impact on vulnerable communities, according to Giving Compass. Only one-third of the philanthropies address even one of these concerns, the organization found.
Potential actions include donating to advocacy groups for underrepresented populations, supporting voter engagement and turnout efforts, and funding philanthropies that offer direct financial support to individuals – an issue that will become critical as supplementary federal unemployment packages wind down during the summer.