Wheaton College Rescinds Title from Gilbert Bilezikian Amid New Allegations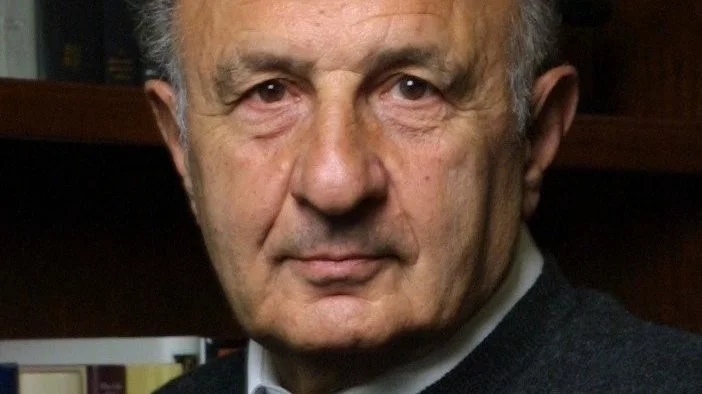 Wheaton College has rescinded the title of professor emeritus from Gilbert Bilezikian after an investigation into the longtime professor of New Testament turned up new allegations of "inappropriate and unprofessional conduct." 
The school, one of the United States' most prominent Christian colleges, reopened an investigation into the allegations last month. 
"This is a painful situation in which some of our alumnae stepped forward to share experiences from the past that prompted a wide range of reactions, including anger, hurt, and confusion," wrote Wheaton President Philip Ryken in an email Friday (Feb. 28) to the school community. 
"We ask that you pray for them and hope that they are able to find some measure of peace and resolution." 
Bilezikian, who retired in 1992, said in a letter emailed earlier to Religion News Service that he denied the allegations against him. 
"Being human, l err in many ways. But I make it a principle to never intentionally abuse, violate or take advantage of anyone," he said. 
"Anyone who knows me and has been around me through the decades can attest that I have always treated people, particularly women, with respect and deference." 
Wheaton's investigation was reopened after leaders at Willow Creek Community Church announced there had been credible allegations that Bilezikian engaged in inappropriate behavior with a member of the suburban Chicago megachurch between 1984 and 1988. 
Bilezikian, known as "Dr. B," was never on staff at Willow Creek, but he was a longtime mentor to its founding pastor, Bill Hybels. A church member shared in a public Facebook post last month that Bilezikian had kissed, fondled and pressured her to have sex with him. 
Soon afterwards, Willow Creek elders issued a statement saying they believed the woman's allegations. 
After the Willow Creek announcement, Wheaton said it had received "credible new information" about Bilezikian and reopened a 2018 investigation into the professor's conduct. That investigation had been prompted by an anonymous blog post alleging misconduct by the longtime professor. 
The new investigation included interviews with witnesses and gathering of written documentation, after which Bilezikian was given an opportunity to respond, the school's president said Friday in his email.    
"Through this process, we learned of additional allegations of inappropriate and unprofessional conduct, which we investigated," Ryken wrote. 
Based on that information and the recommendation of the administration, the college president wrote, the Wheaton College Board of Trustees decided to rescind Bilezikian's title.