Upcoming Film "The Eyes of Tammy Faye" Tells the Story of the Bakkers' Rise and Fall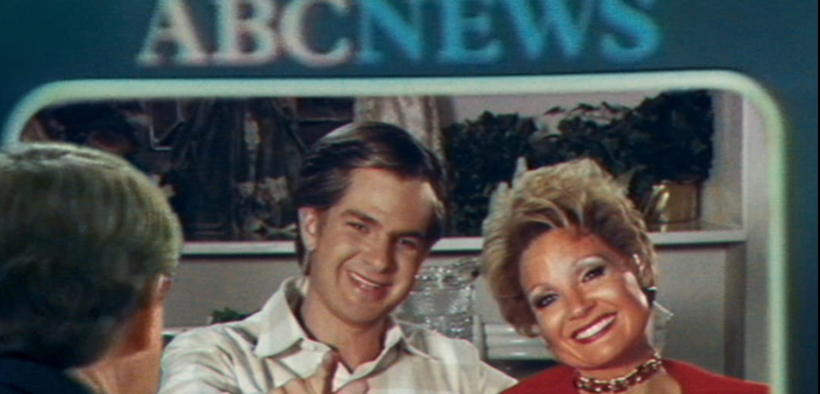 Searchlight Pictures has released a trailer for an upcoming film about the rise and fall of colorful 1970s and '80s televangelists Jim and Tammy Bakker, scheduled for theatrical release in the fall.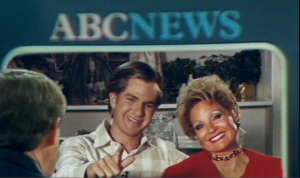 "The Eyes of Tammy Faye" stars Andrew Garfield and Jessica Chastain as the couple who rose from their humble beginnings producing a puppet show and preaching a message of love to facing a sex scandal, accusations of fraud, and a rivalry with Jerry Falwell that eventually caused their ministry and broadcast empire to crumble.
Over the course of the film, Chastain is transformed from a fresh-faced Midwestern girl to the heavily made-up, big-coiffed caricature TV viewers remember seeing on the PTL Club and national news, her mascara running as she pled for money—or for mercy.
"Took us almost 10 years to get here," Chastain said on Instagram.
A 2000 documentary with the same name, narrated by drag queen RuPaul, dealt with Tammy Faye's life after she divorced Jim in 1992, when she had been unexpectedly embraced by the gay community for calling for Christian acceptance of AIDS victims.
Access to MinistryWatch content is free.  However, we hope you will support our work with your prayers and financial gifts.  To make a donation, click here.
At the height of their fame, the couple's massive Praise the Lord (PTL) broadcast network, headquartered in Charlotte, North Carolina, generated $120 million a year.
They also built a Christian theme park called Heritage USA, in Fort Mill, South Carolina, which at its peak in the 1980s was the third-largest theme park in the country, behind Walt Disney World and Disneyland, with almost 6 million visitors annually.
Their empire began to crumble when in 1987 Jim Bakker was accused of having an affair with church secretary Jessica Hahn, who later went on to pose for Playboy, and paying her hush money. He was convicted on federal fraud and conspiracy charges related to financial improprieties at PTL in 1989 and sentenced to 45 years in prison but was released in 1994.
Heritage USA lost its tax-exempt status as a result of Bakker's conviction, then was heavily damaged by Hurricane Hugo in 1989 and closed shortly afterwards.
Tammy Faye divorced Jim in 1992 and later remarried. She died of colon cancer in 2007.
Jim Bakker and his current wife Lori Bakker host "The Jim Bakker Show," based in Branson, Missouri.
"The Eyes of Tammy Faye" is set to be released in theaters on Sep. 17.